The Beach Dog Daycare is located in Newburyport Massachusetts. We are staffed with experienced dog handlers who are certified in Pet CPR and First Aid with a Master Professional Dog Groomer on location.

At The Beach Dog Daycare it is our priority to make sure that your dog is taken care of as if they are one of our own. As we see it, once enrolled at the Beach Dog your pet becomes a part of our family.
Not only is your pet cared for with unconditional love but also our facility is closely monitored and updated with your pet's best interest at heart. Each animal's safety is greatly monitored from the start of the day until parent pick up. Dogs are matched for best companionships with other dogs and our daycare is 100% doggy daycare safe.
Because our daycare is hands on your furry family members needs are monitored closely, this means that we can observe any characteristics that could mean stress, anxiety or physical illness and quickly address the concerns.
The Beach Dog Doggie Daycare will provide and reinforce each dog with the love and attention that our own animals get. We know how important your furry family members are to you and we want you and your pets to know that they are important to us as well.
With trust and patience, your pooch will love being dropped off for the day just as much as they will love being picked up by you at the end of the day...guaranteed!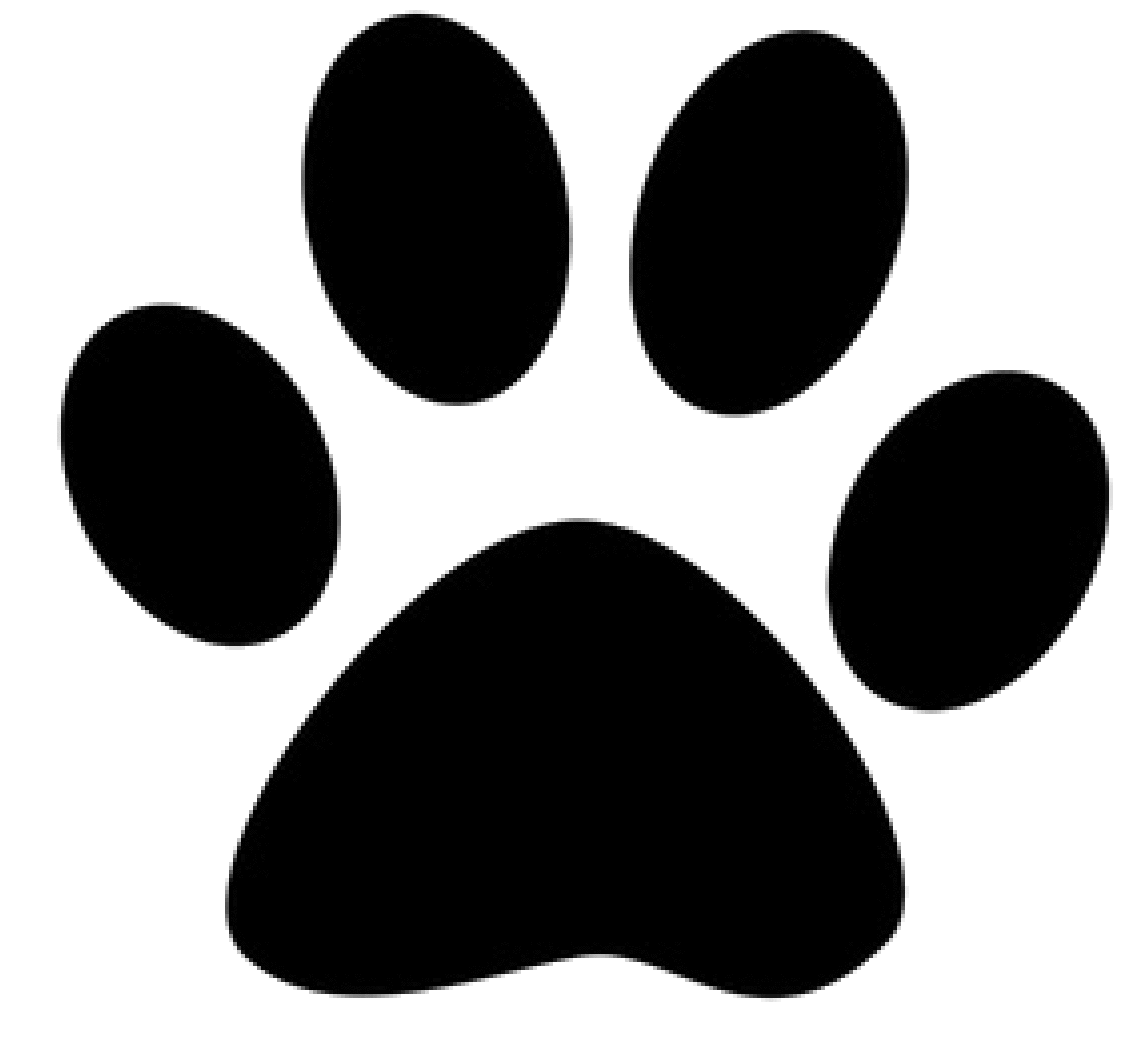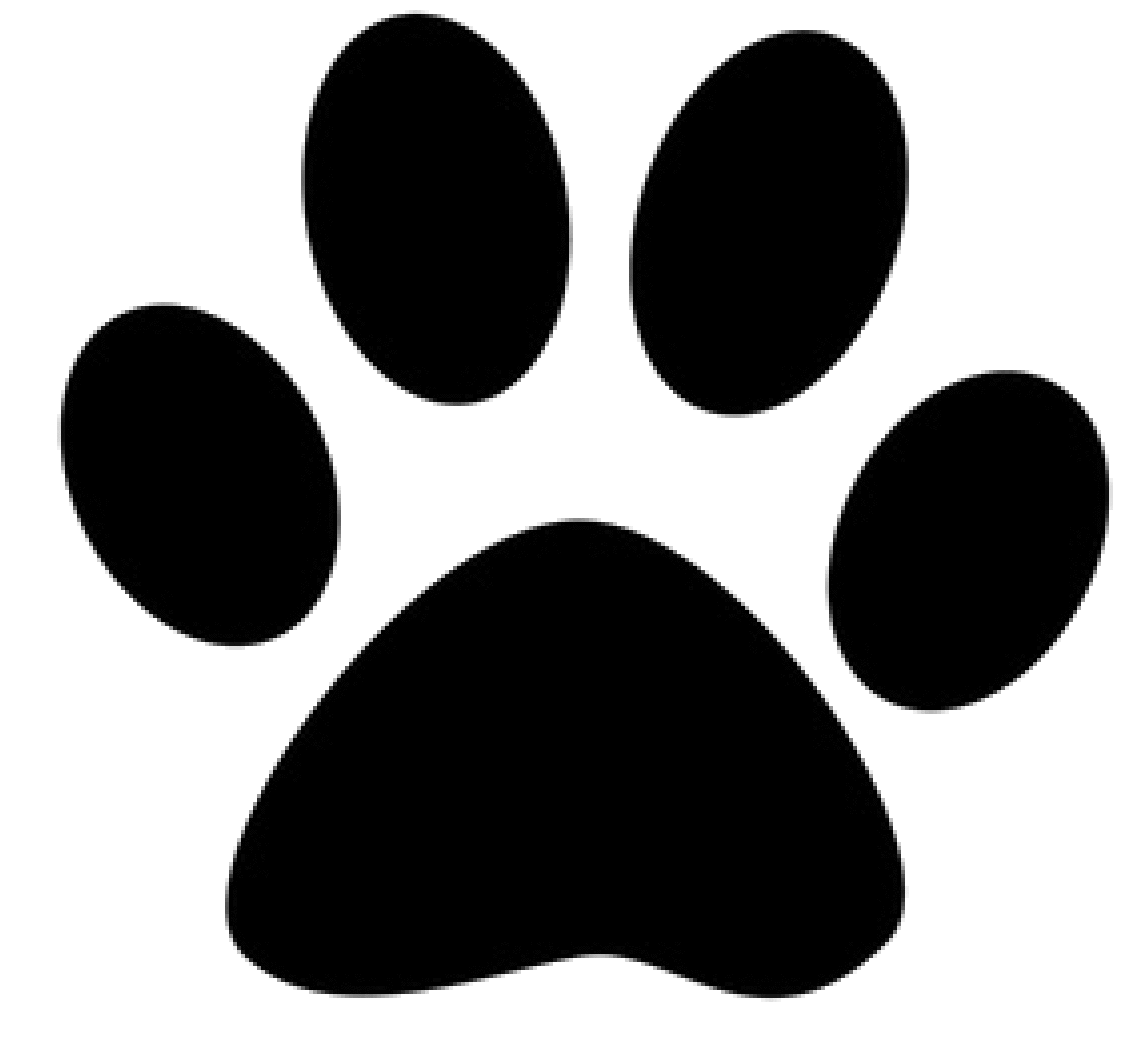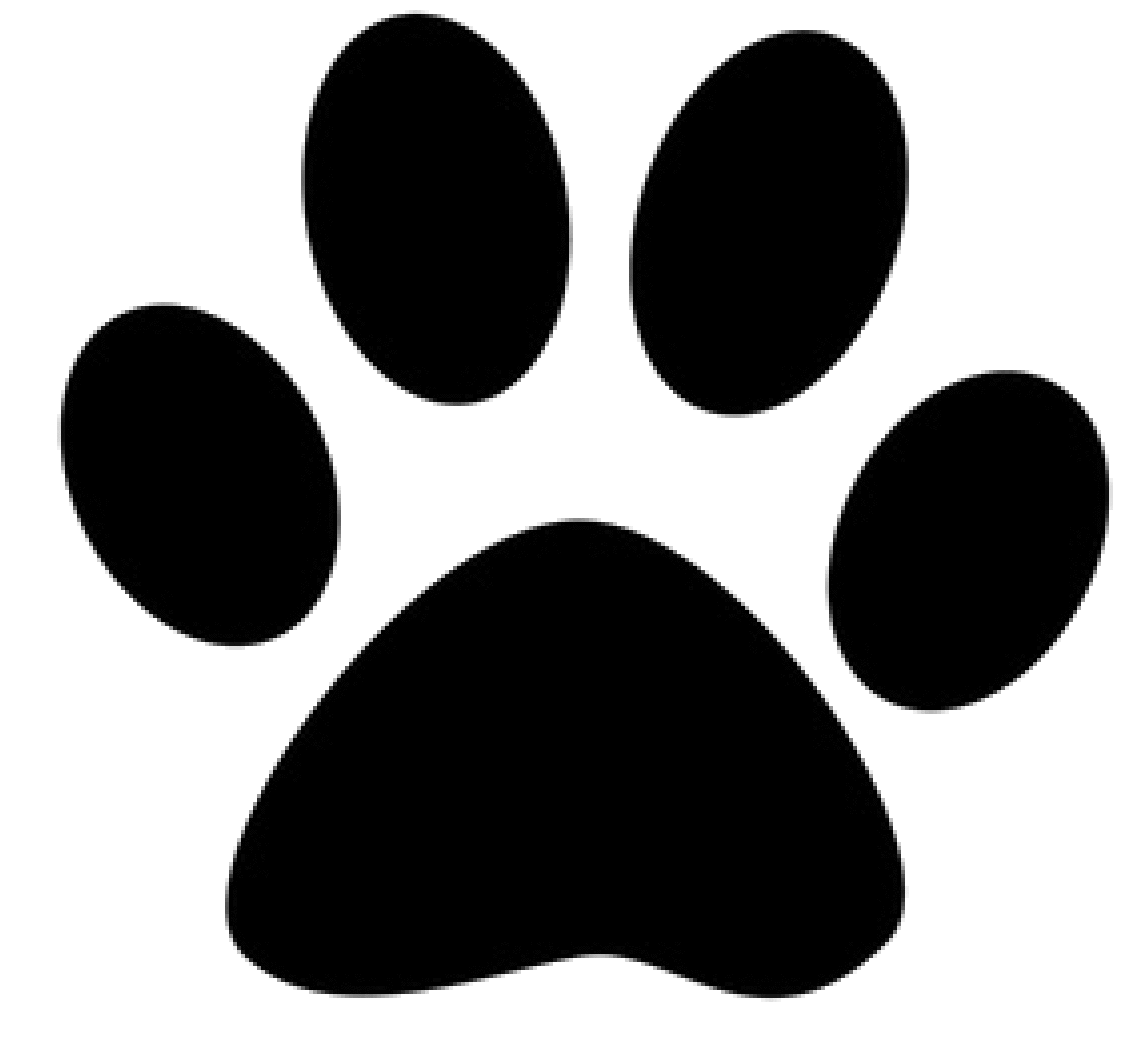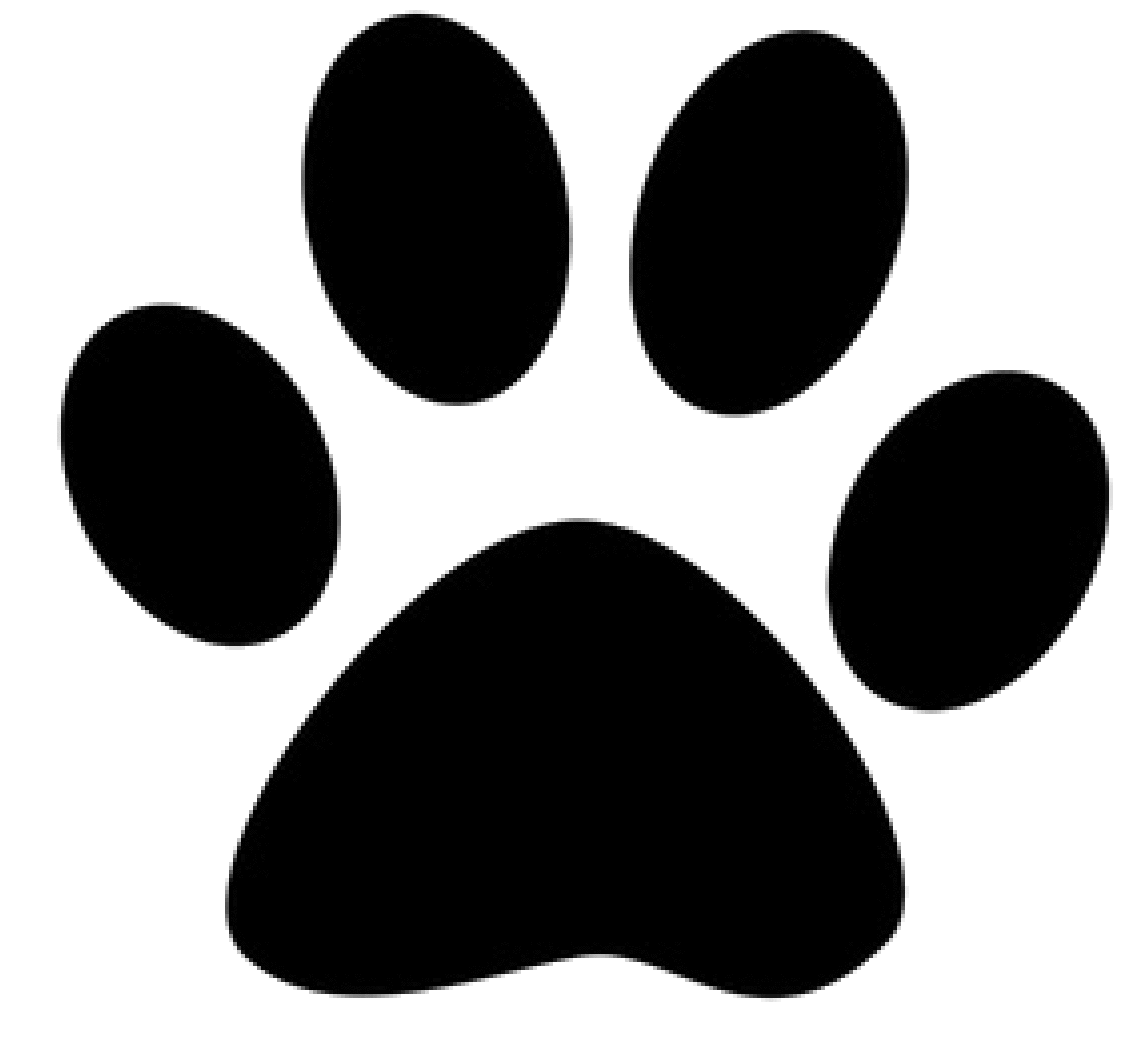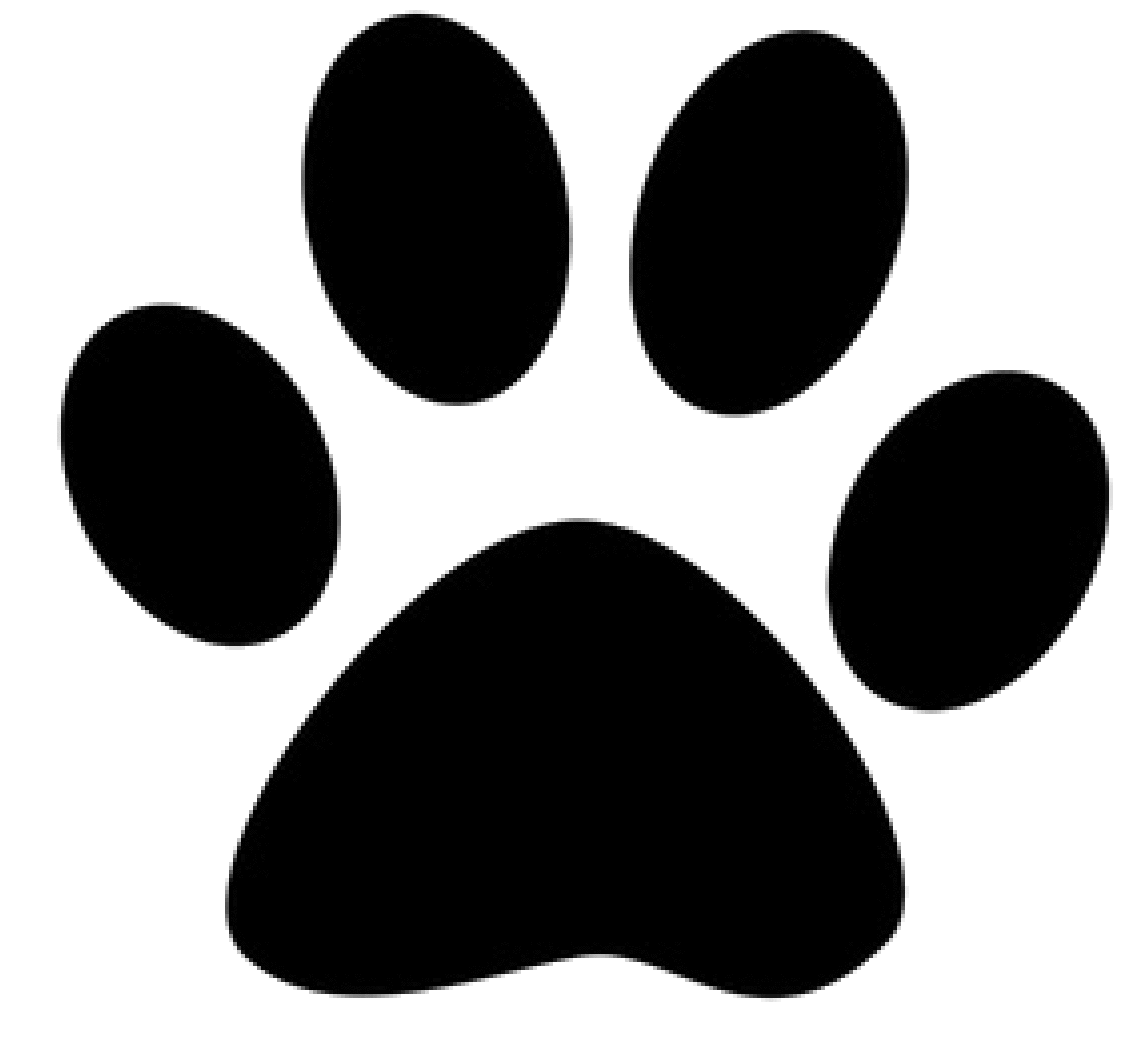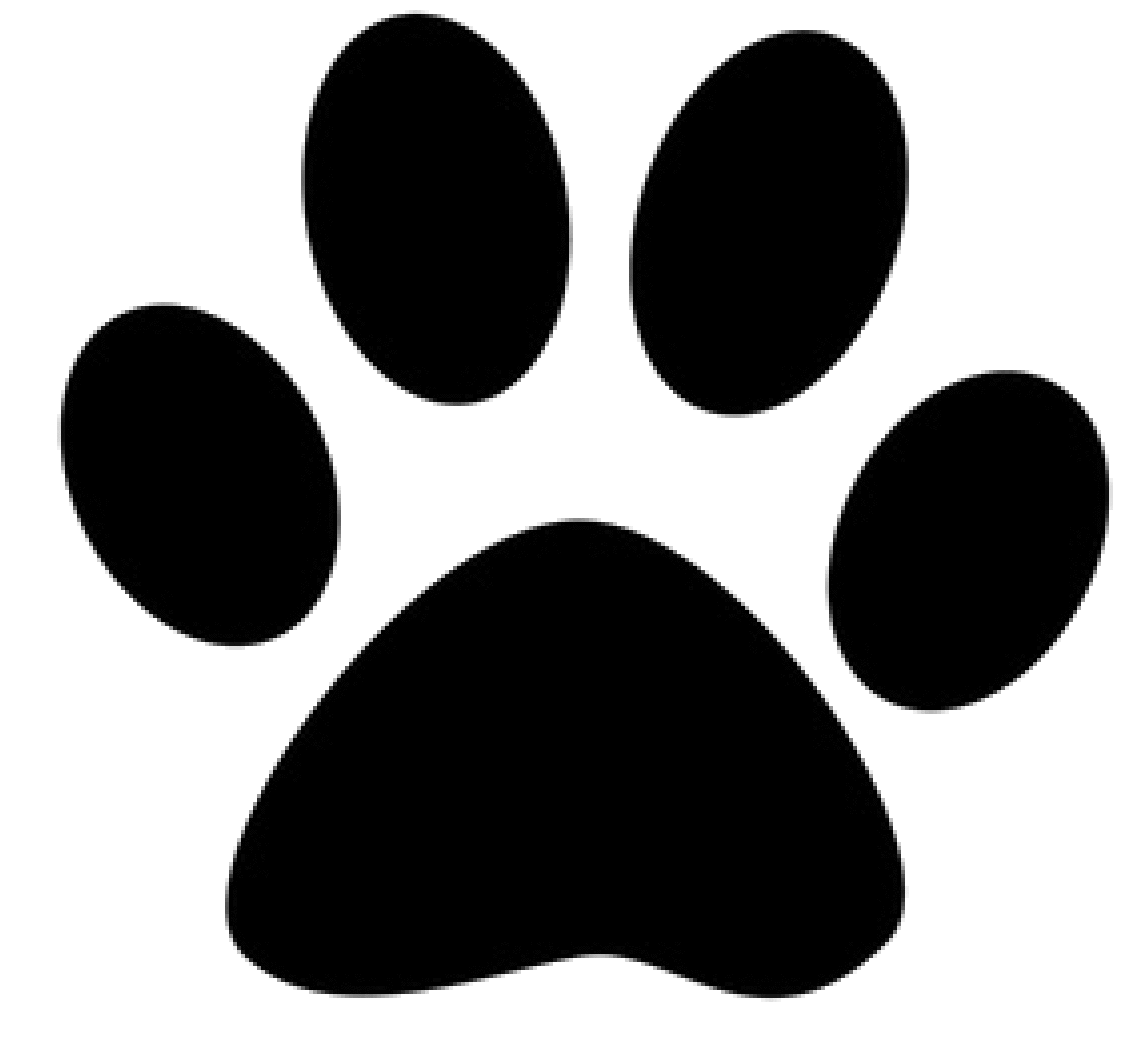 Your dog is part of our family
Our facility is closely monitored with your pet's best interest at heart
Dogs are matched for best companionship
A staff memember is with your dog at all times
Stress, anxiety or physical illness are quickly identified and resolved
We are an open play facility, no kennels or caging
What's LOVE Got to Do with it?
Everything! We have already explained in detail the importance of doggy daycare to help eliminate separation anxiety and enhance social behavior but this can't truly be achieved without your dog having unconditional love while at daycare. At The Beach Dog Daycare every dog is treated like one of the family. We take great pride in not only making sure that your dog is secure and safe but we go above and beyond to make sure that each and every one of our daycare dogs gets full on attention during the day. We hire only dog lovers and when you pick your dog up each day you can tell the love they received while at The Beach Dog by the happy look in their eyes... and the wagging tail tells no lies!