Professional Dog Grooming
Your dogs day "in our salon" usually starts with a hydro surge bath. This unique system produces a vigorous flow of warm bathing solution that penetrates through the coat for a thorough cleaning and relaxing massage to the skin.
The invigorating jet action removes loose hair, dead skin, and other debris for the healthiest skin possible. Dogs love the massage-like treatment so it's an enjoyable experience for both the dog and the groomer. It's a wonderful therapeutic treatment for those dogs with sensitive skin.

We use only organic shampoos, conditioners and grooming sprays by Espree Dog Care Products. If you have medicated products from your vet, please bring them in and we will be happy to use them as prescribed.
Next is the drying process. We hand towel dry first as much as we can and use our handheld hair dryer. Drying can take from 15 minutes to several hours depending on your pet's coat.
Pricing is based on your dog's size, breed specific grooming requirements and coat condition. All pricing is an estimate, especially when given over the phone.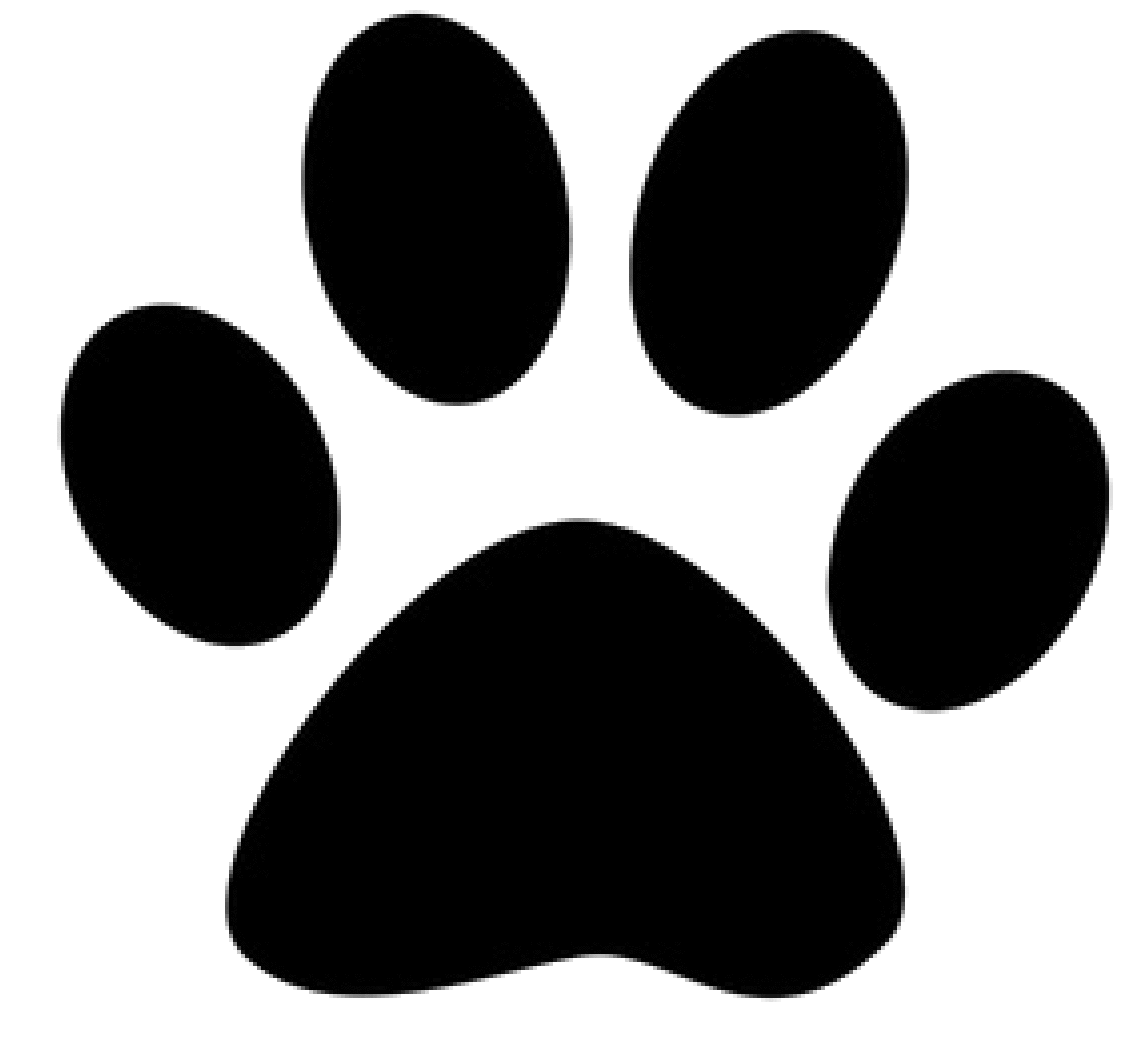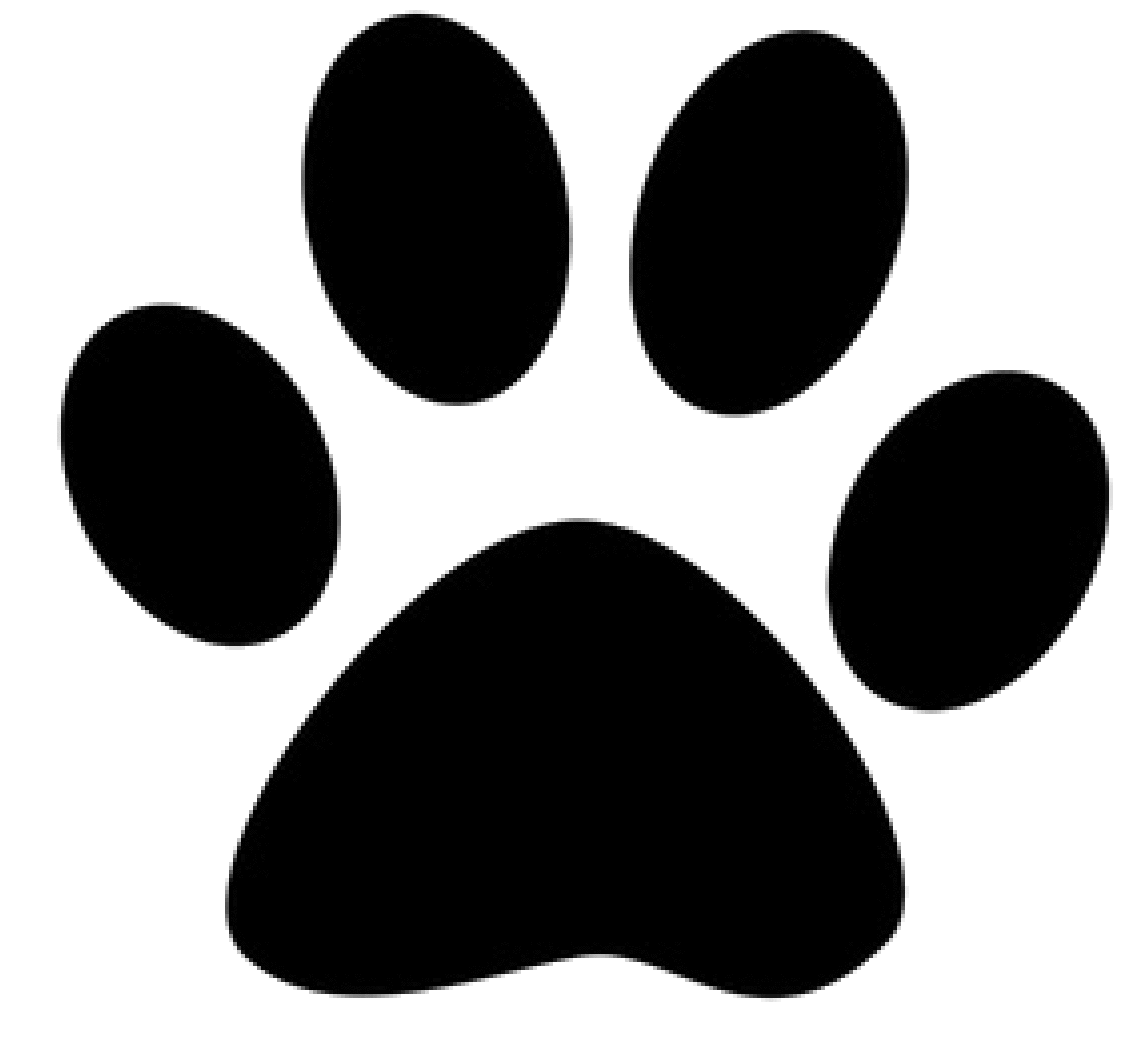 The Basic Beach Dog Bath Includes:
Hydro Surge Bath
Basic brush Out
Blow Dry
Nails
LARGE DOG $40.00
MEDIUM DOG $35.00
SMALL DOG $30.00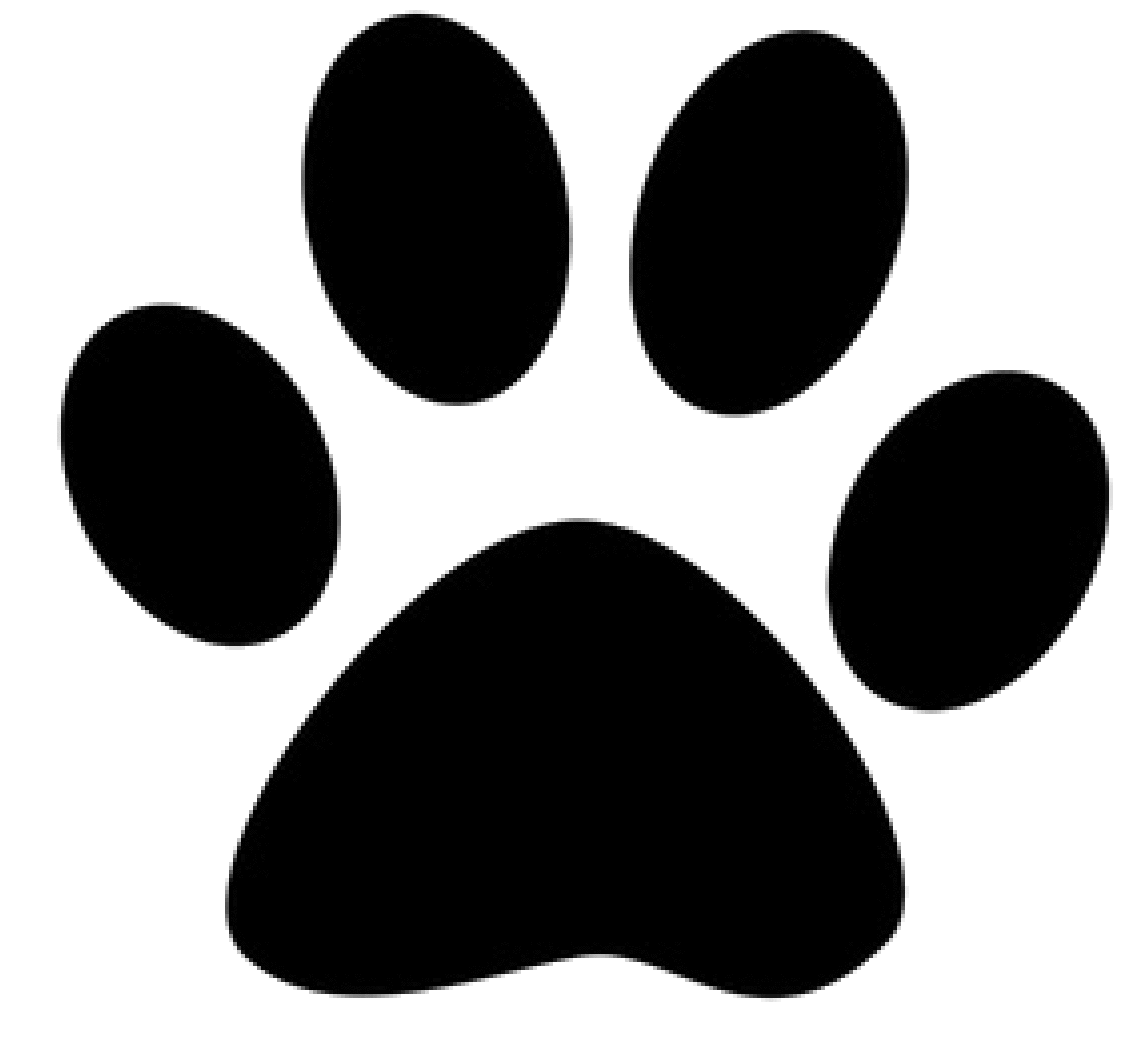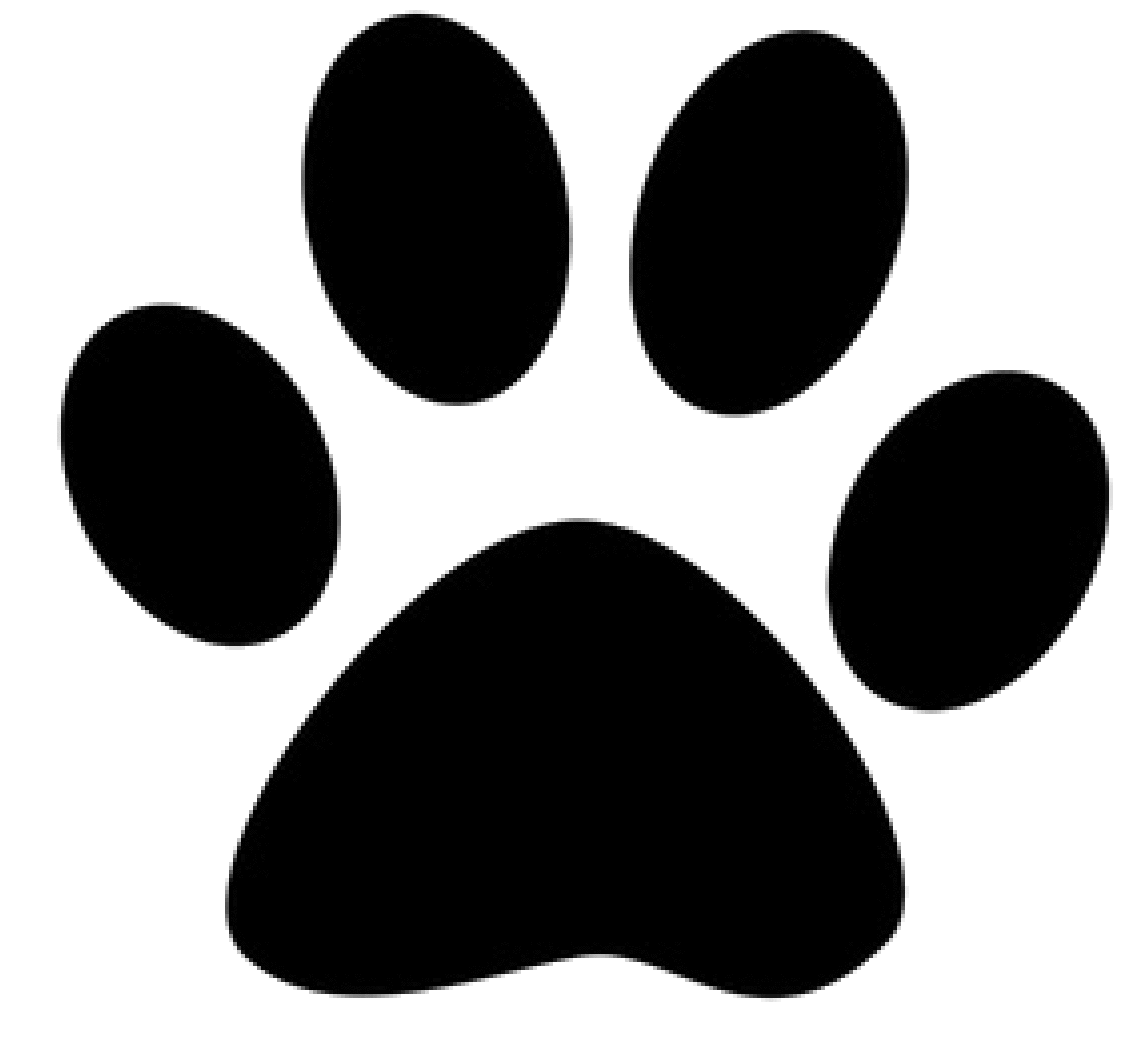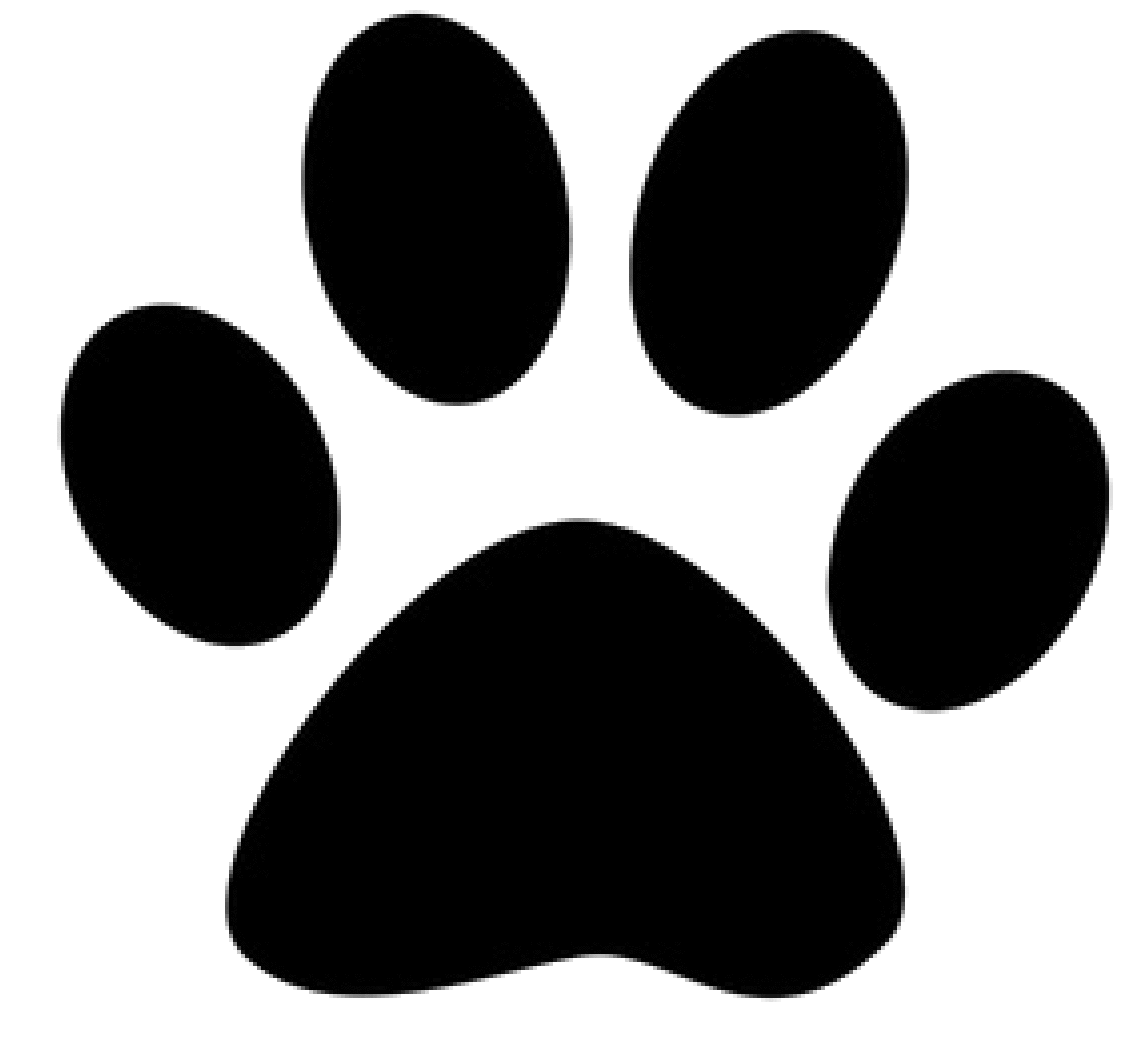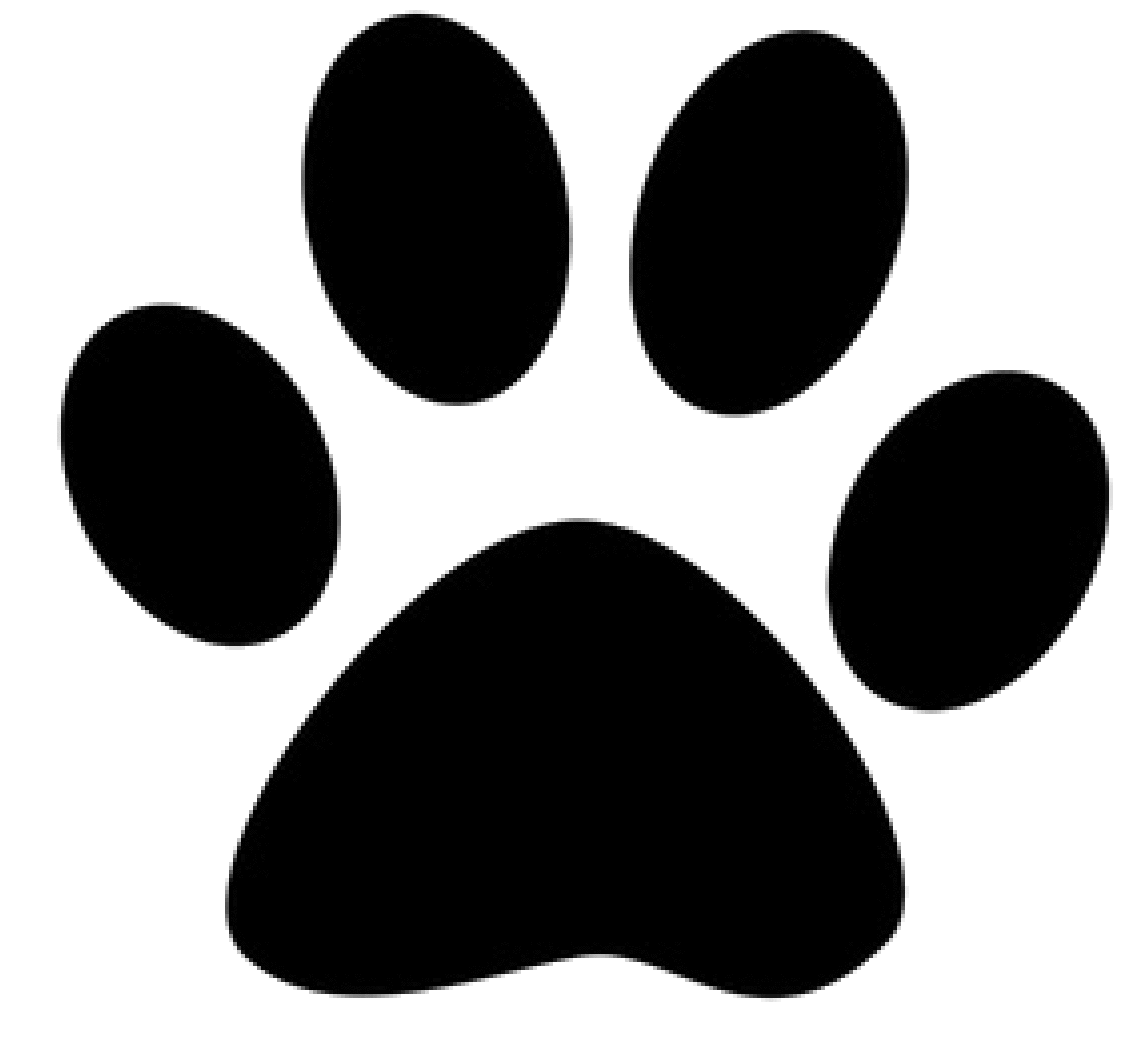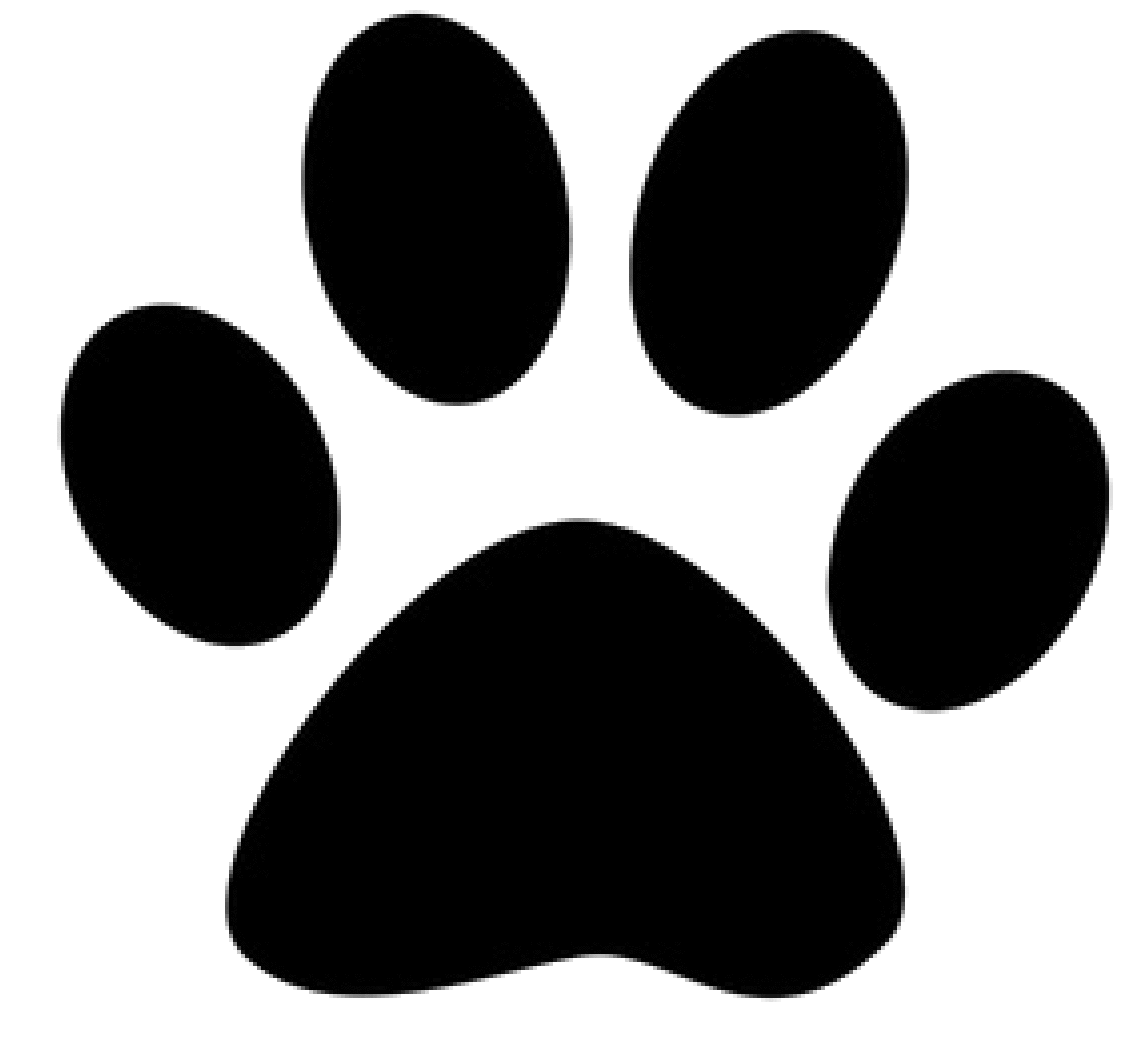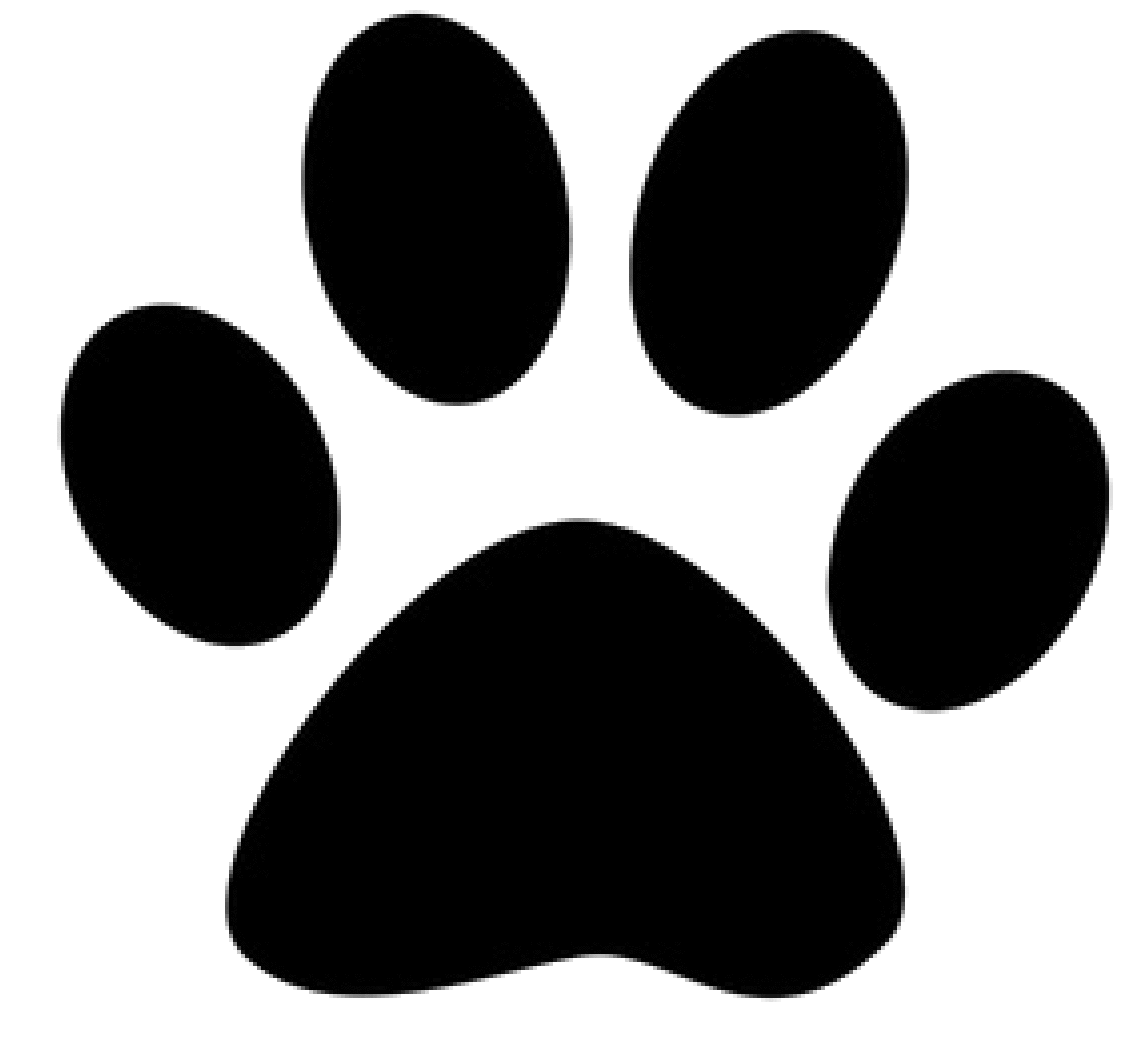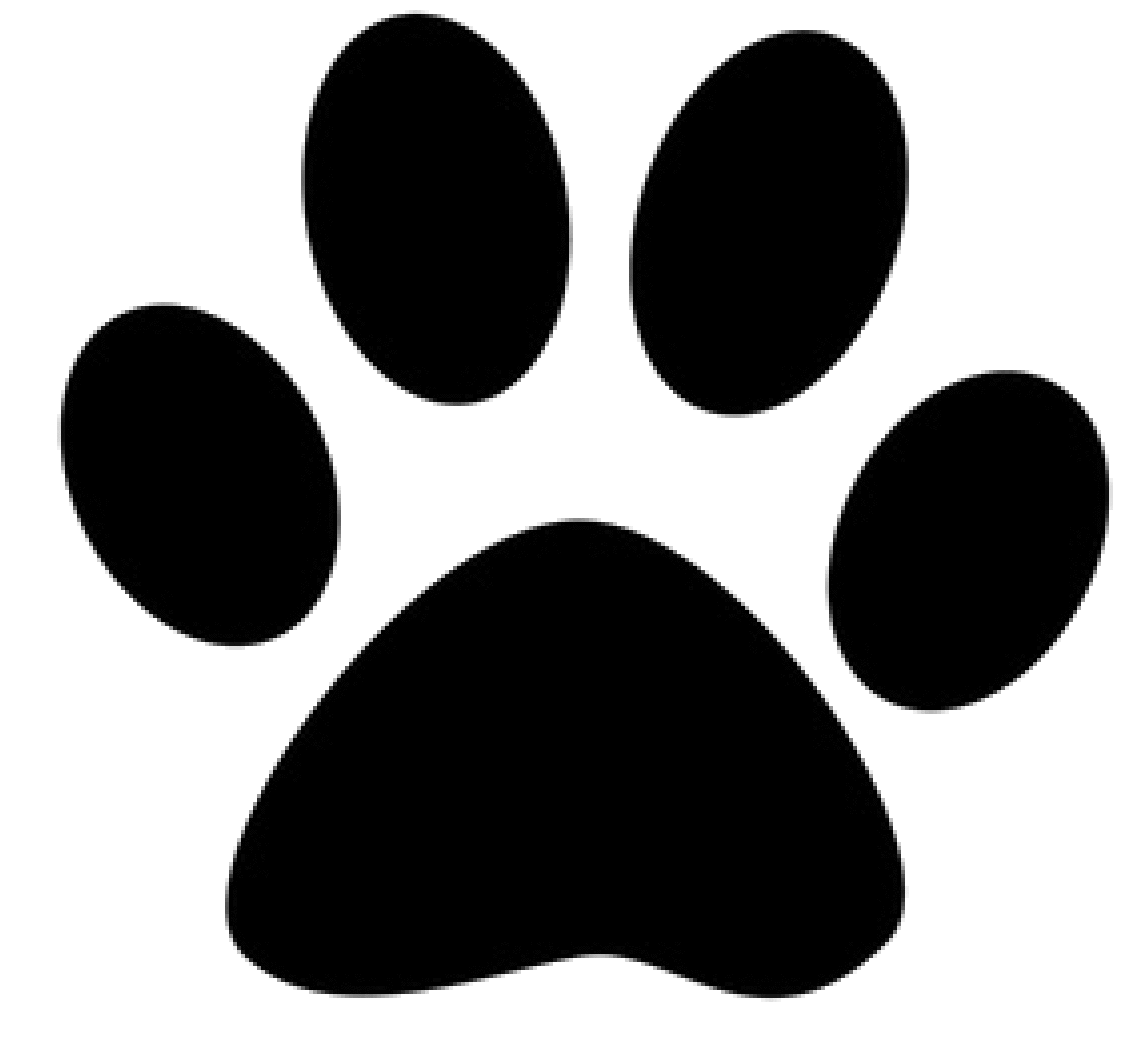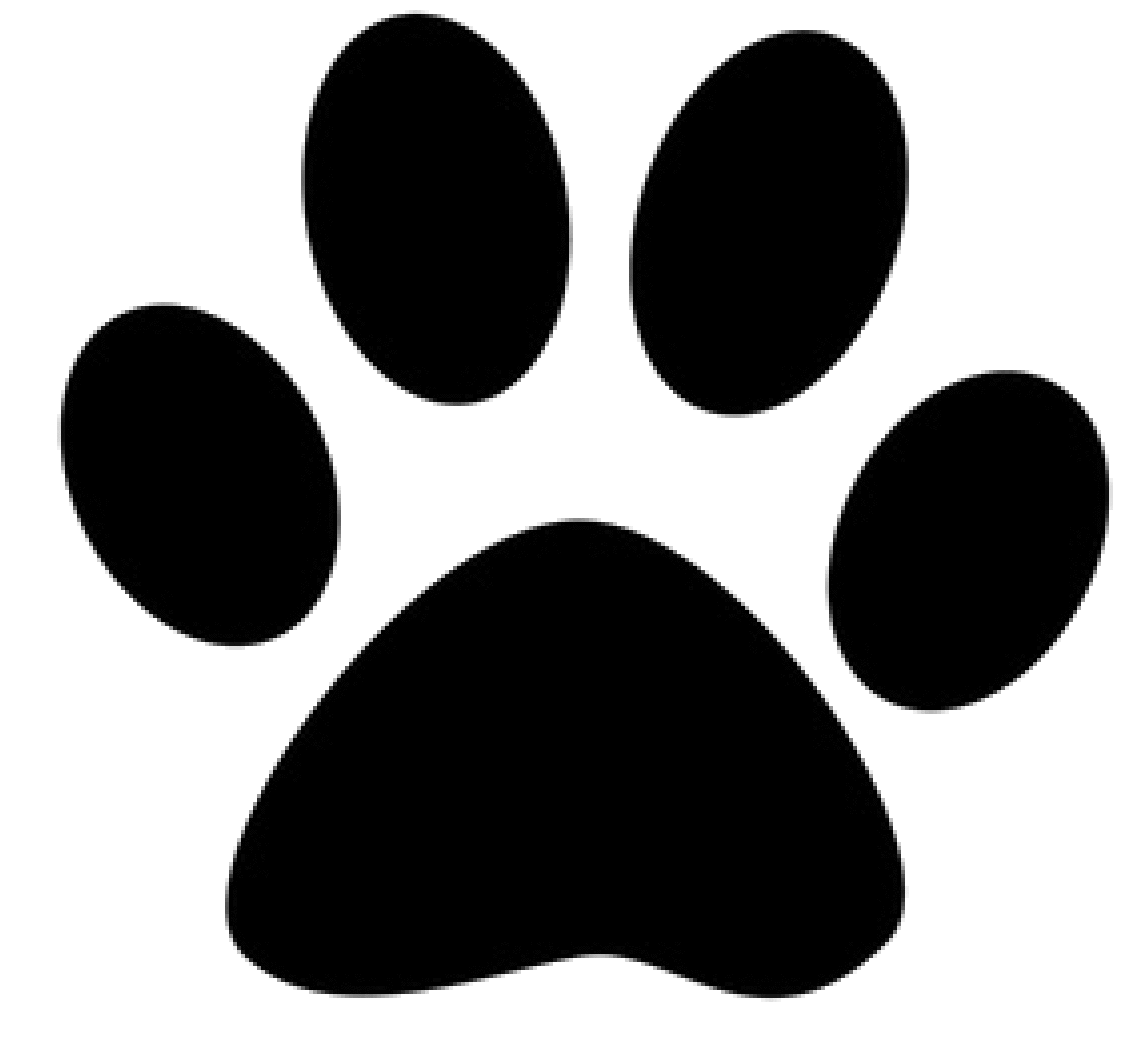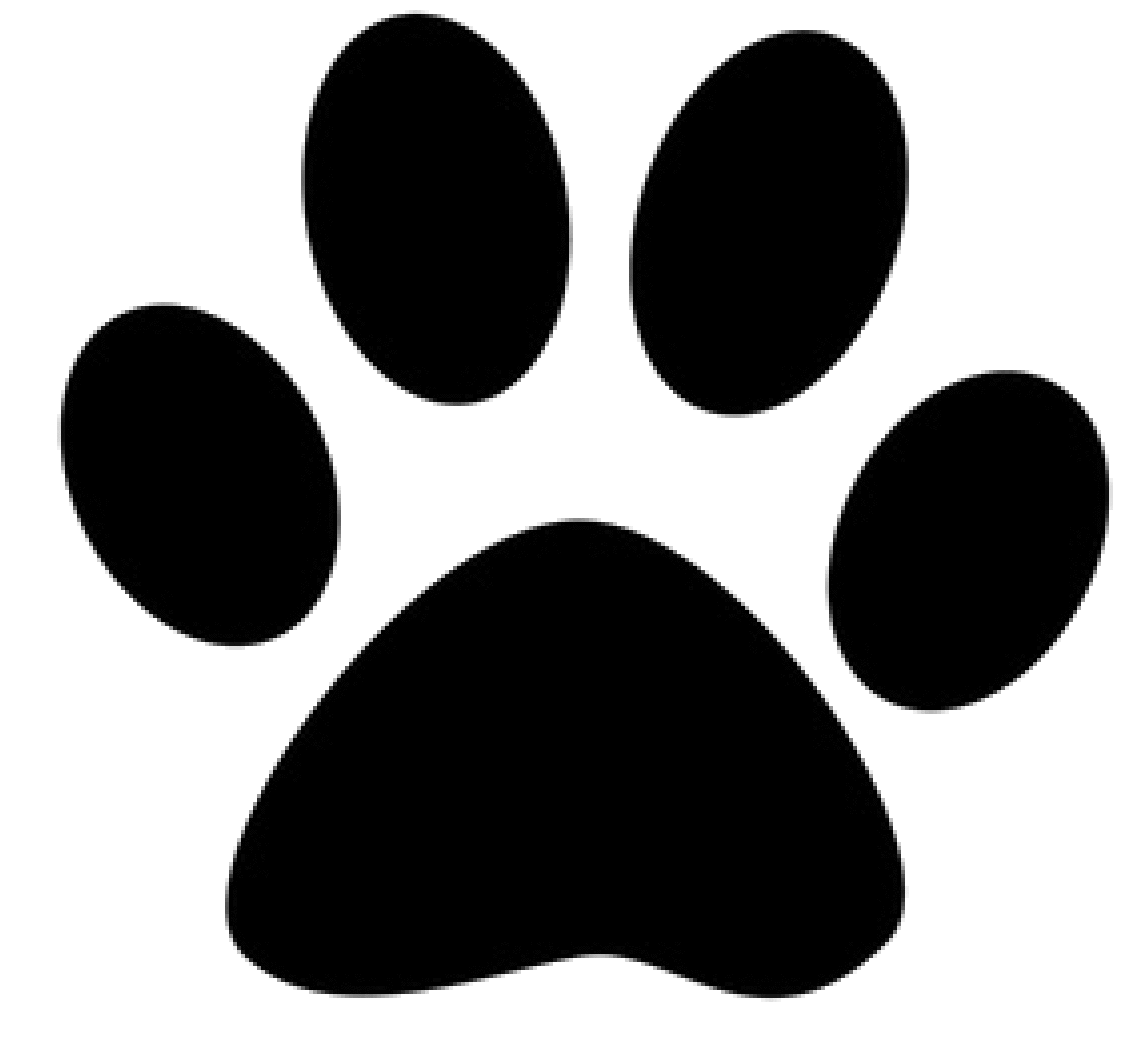 Dematting
Excessive Shedding
Long Coat
Ear Care
Teeth Brushing
Breed Spacific Clip
Shave Down
Puppy Cut
Anal Glands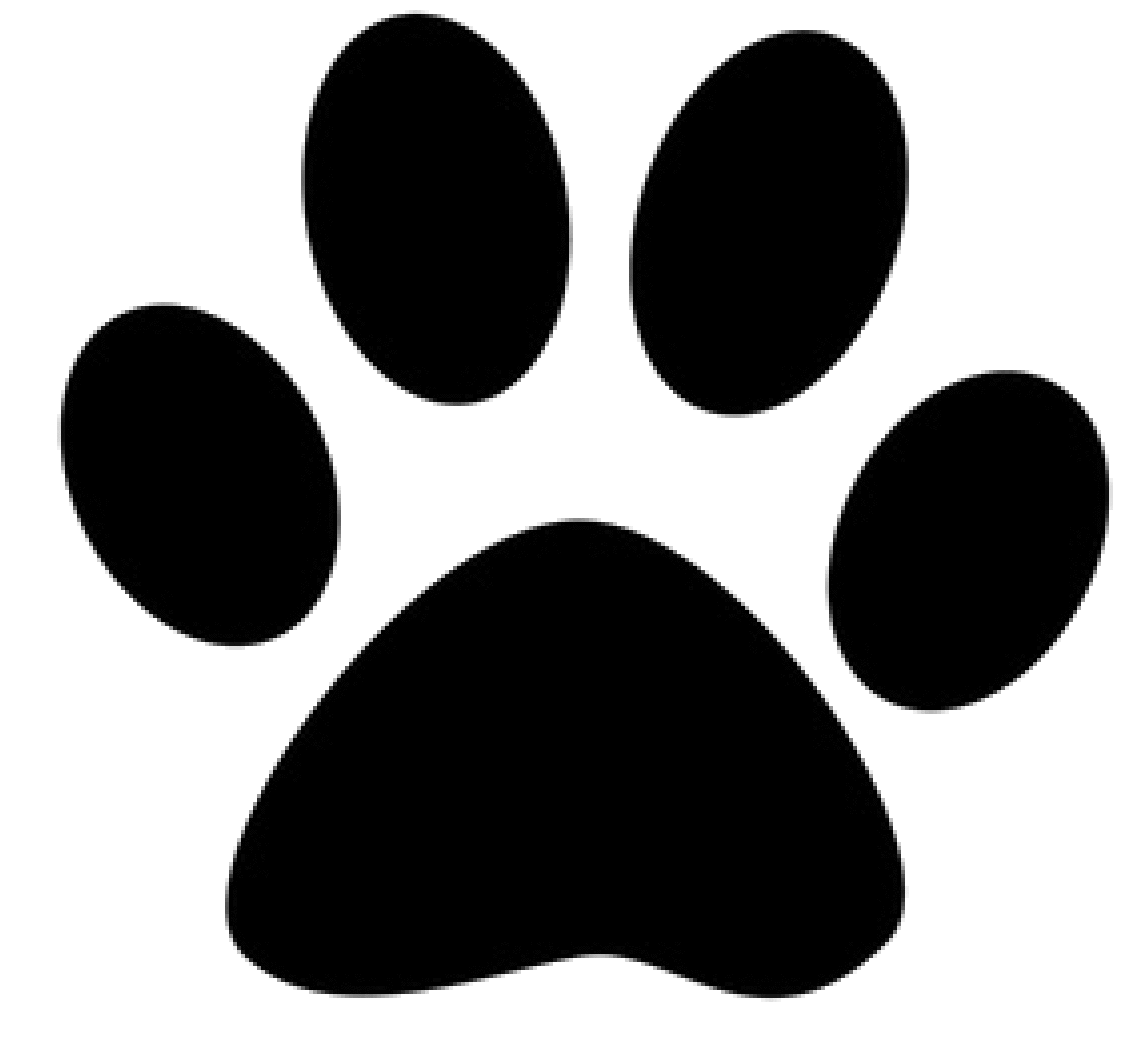 Experienced In Specific Breed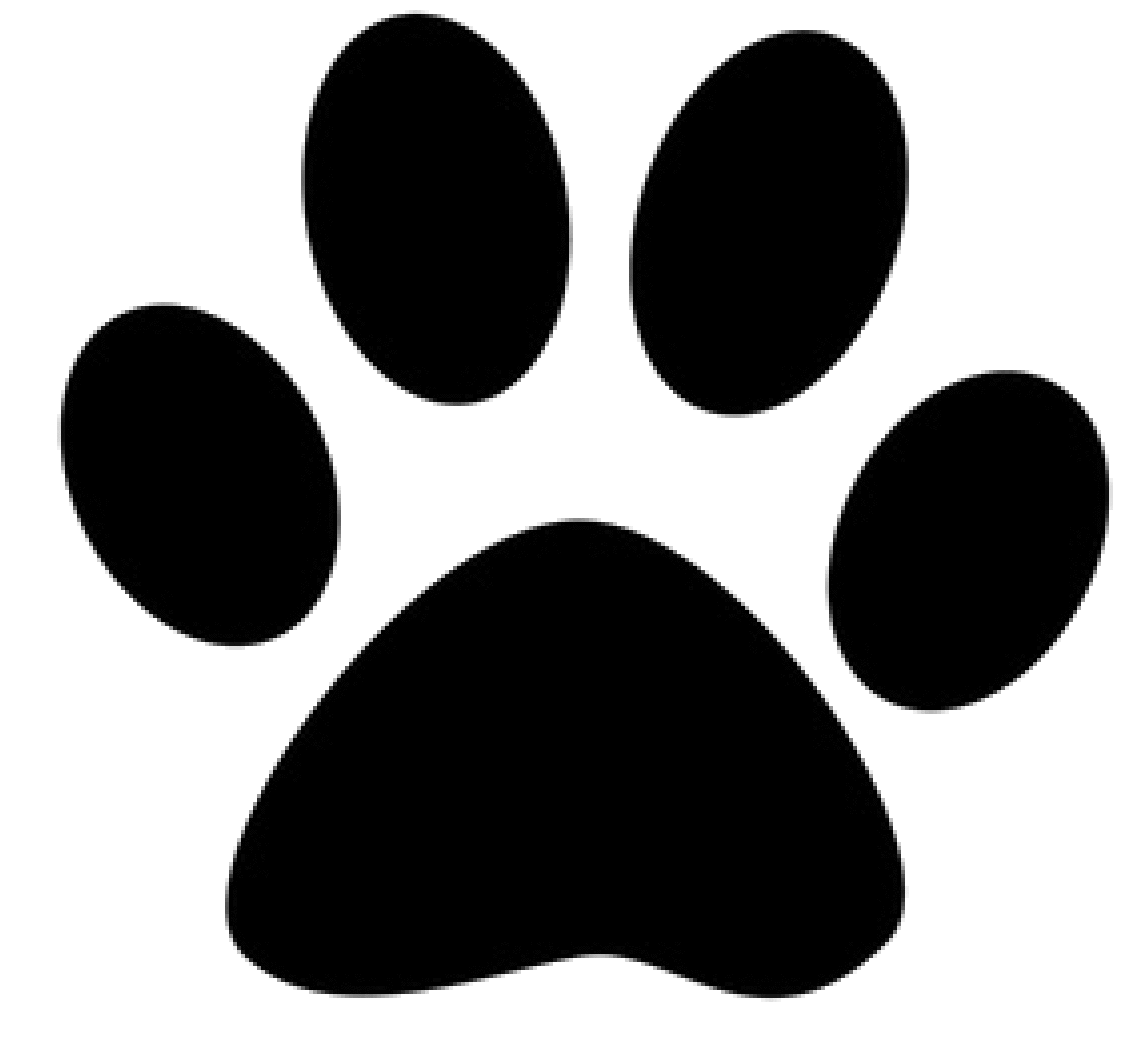 Our current clients dog breeds consist of : Labradoodle, Poodle,Golden Doodle, Bichon, Portuguese Water Dog, Lhasa Apso, Maltese, Schnauzer, Terrier breed mixes, Golden Retriever, Boarder Collie, Collie, Black Labrador Retriever and Australian Sheep dog.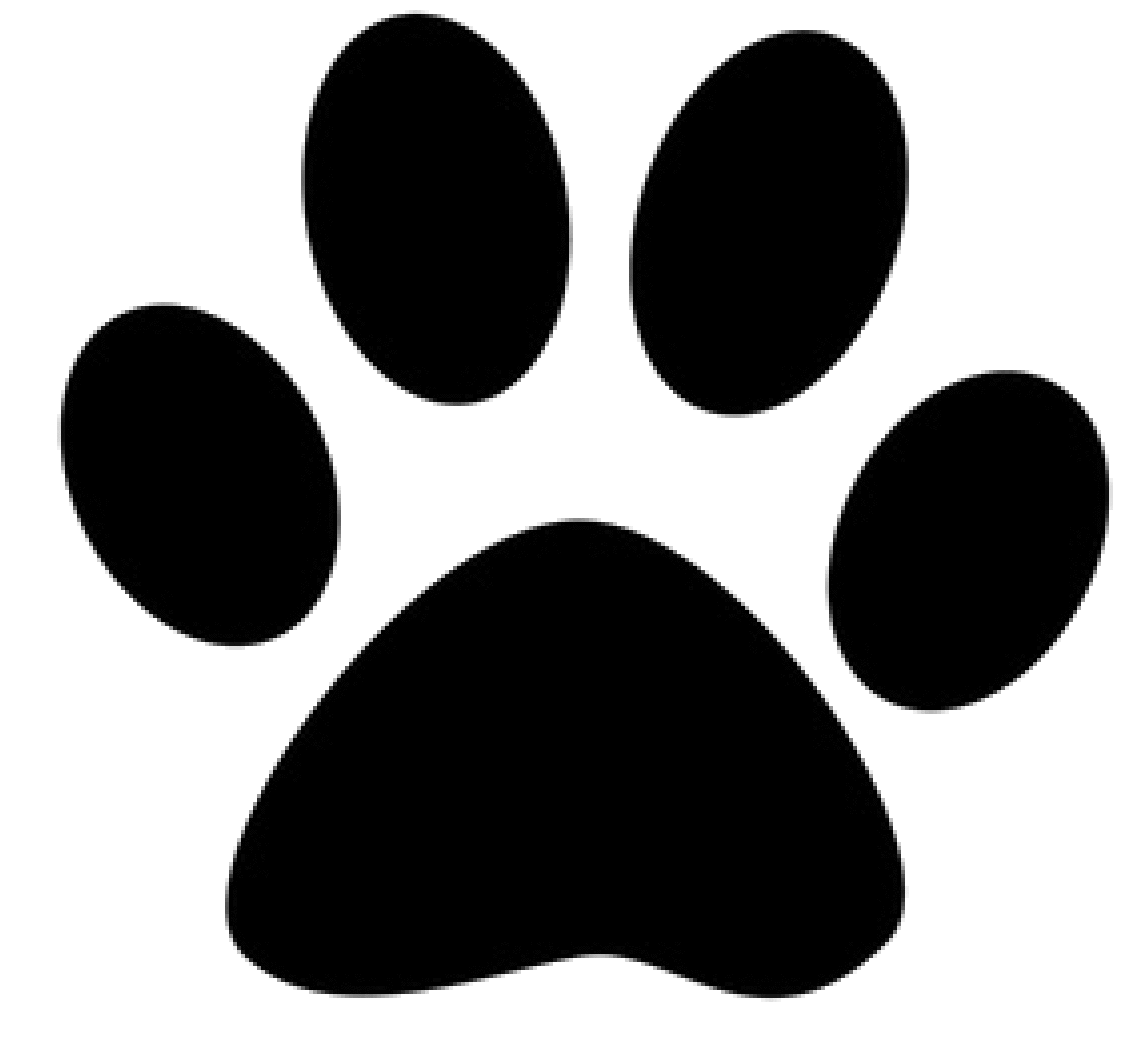 Breed Specific Full Grooming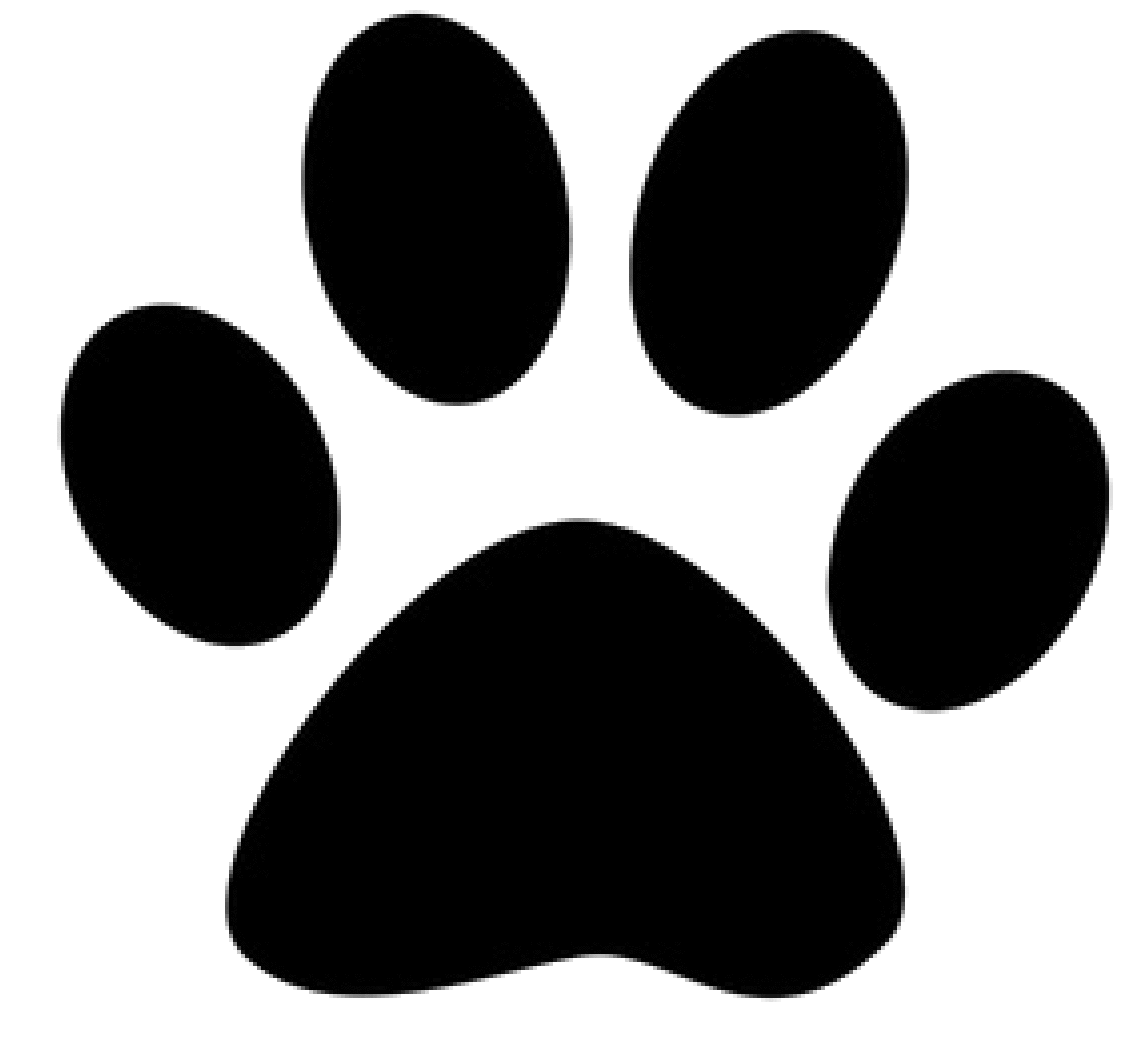 LARGE DOG $75.00 +
MEDIUM DOG $65.00 +
SMALL DOG $50.00 +
Hydro Surge Bath: with all coat conditioners included
Ear Care: Cleaning and plucking
1/2 hour Dematting or 1/2 Hour Shed Out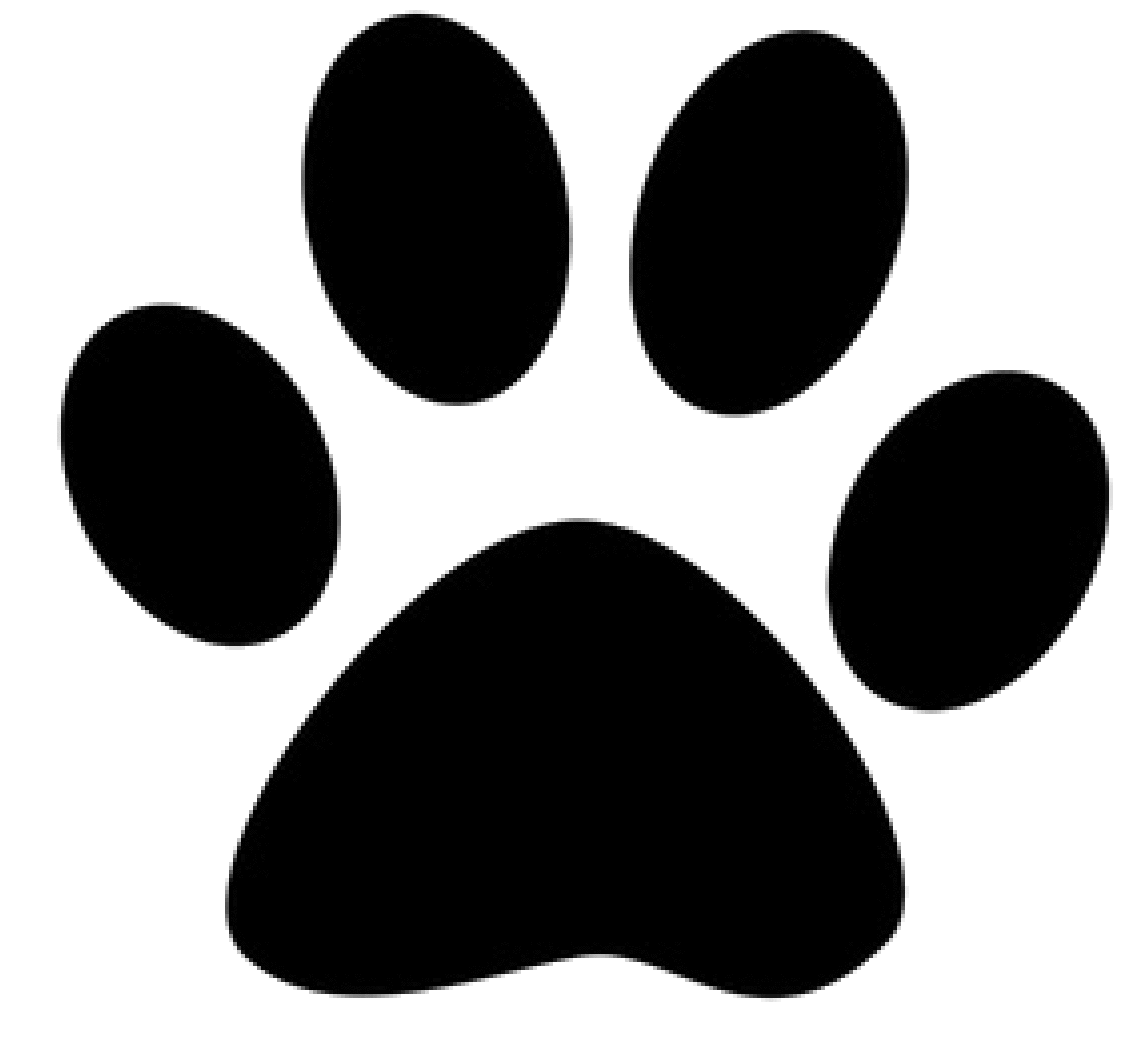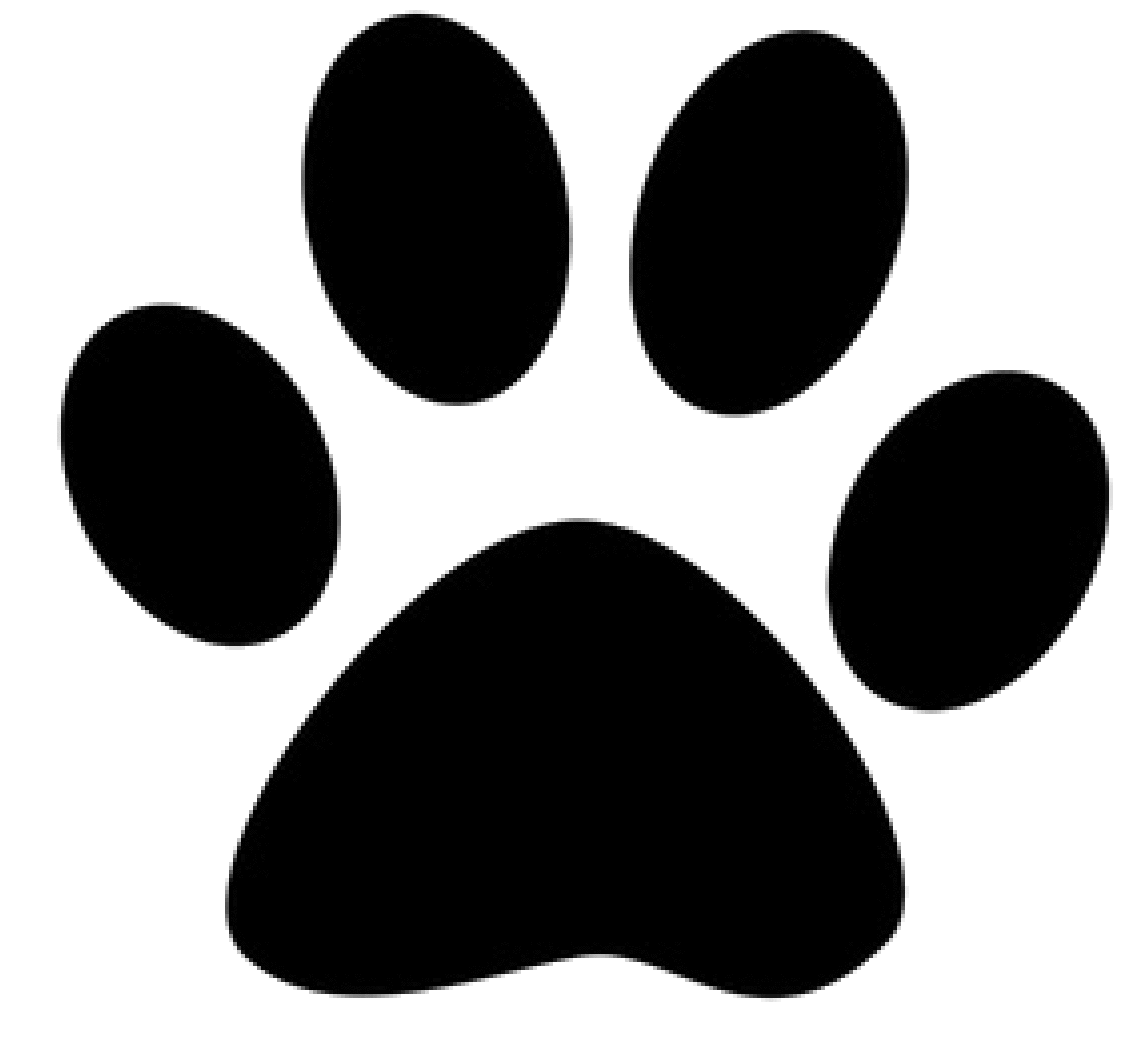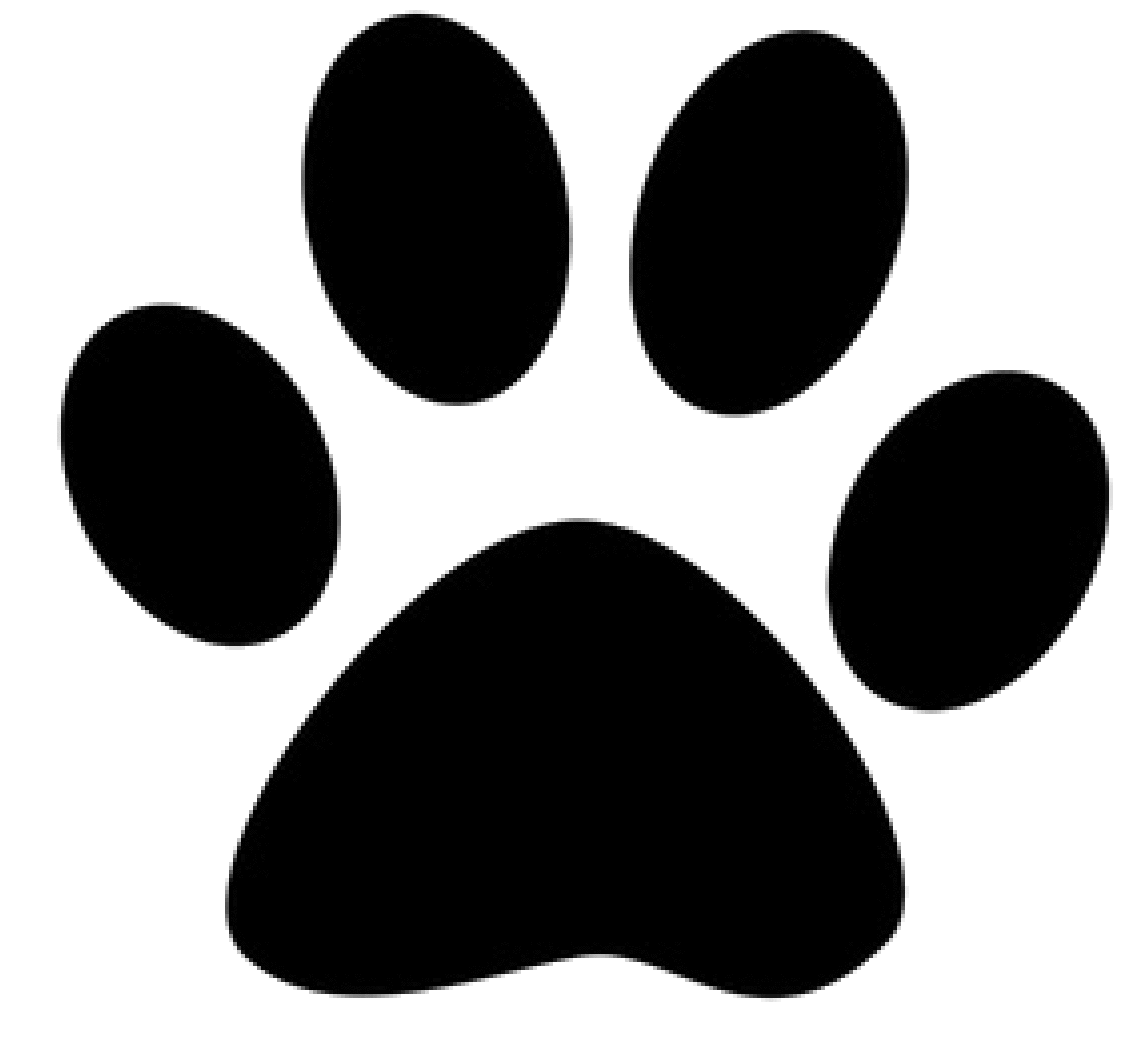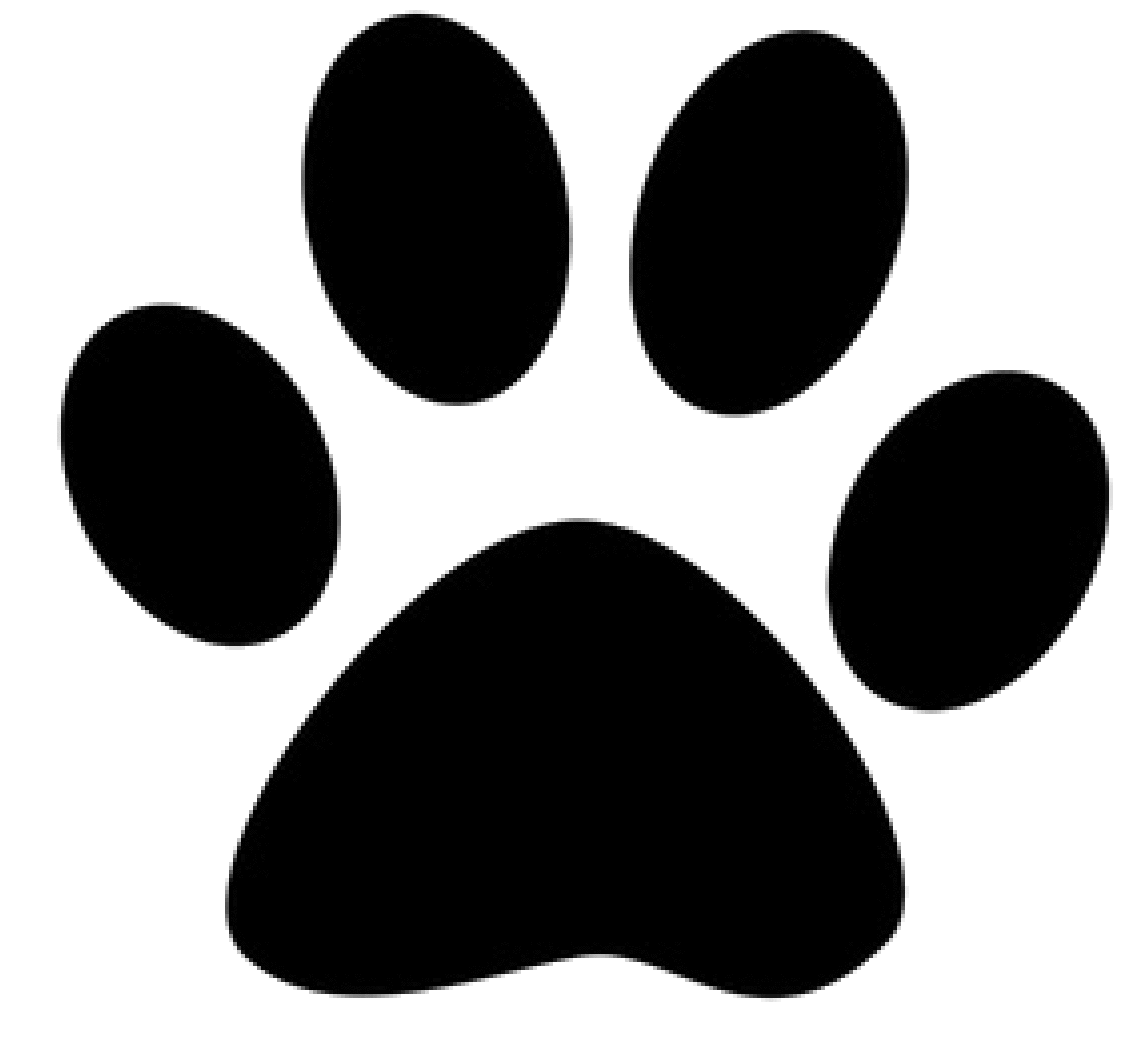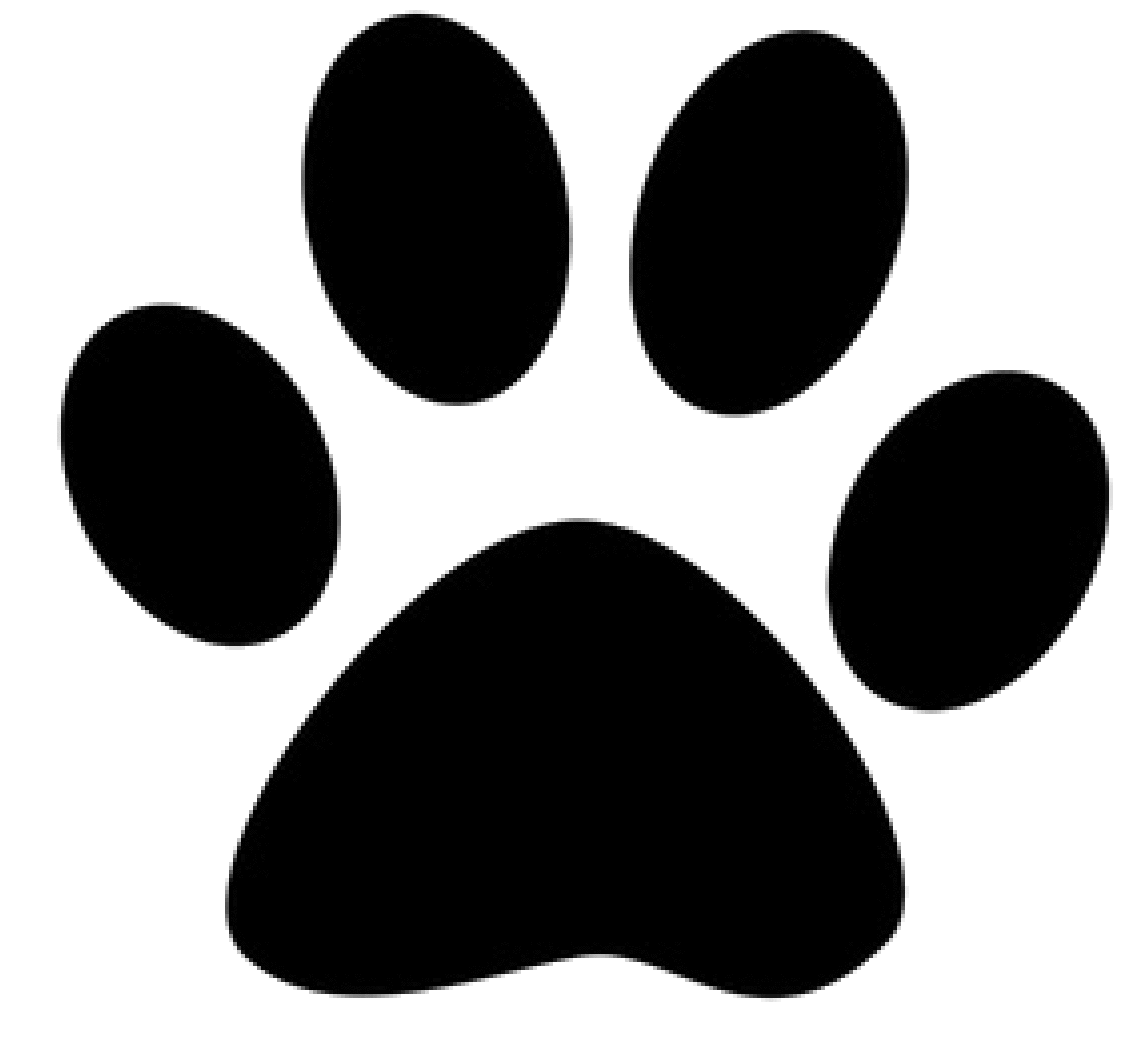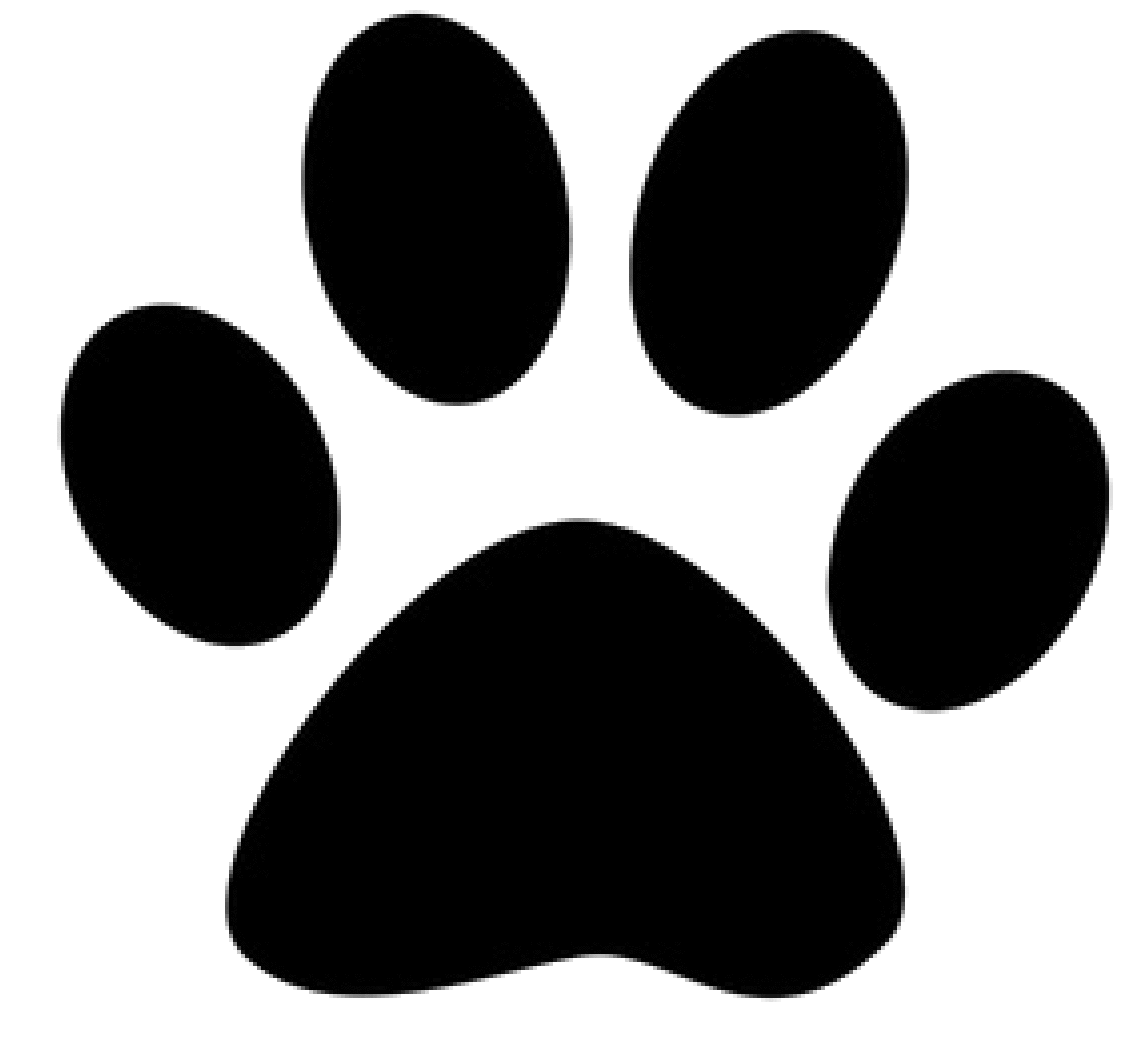 Exact prices will be given upon consultation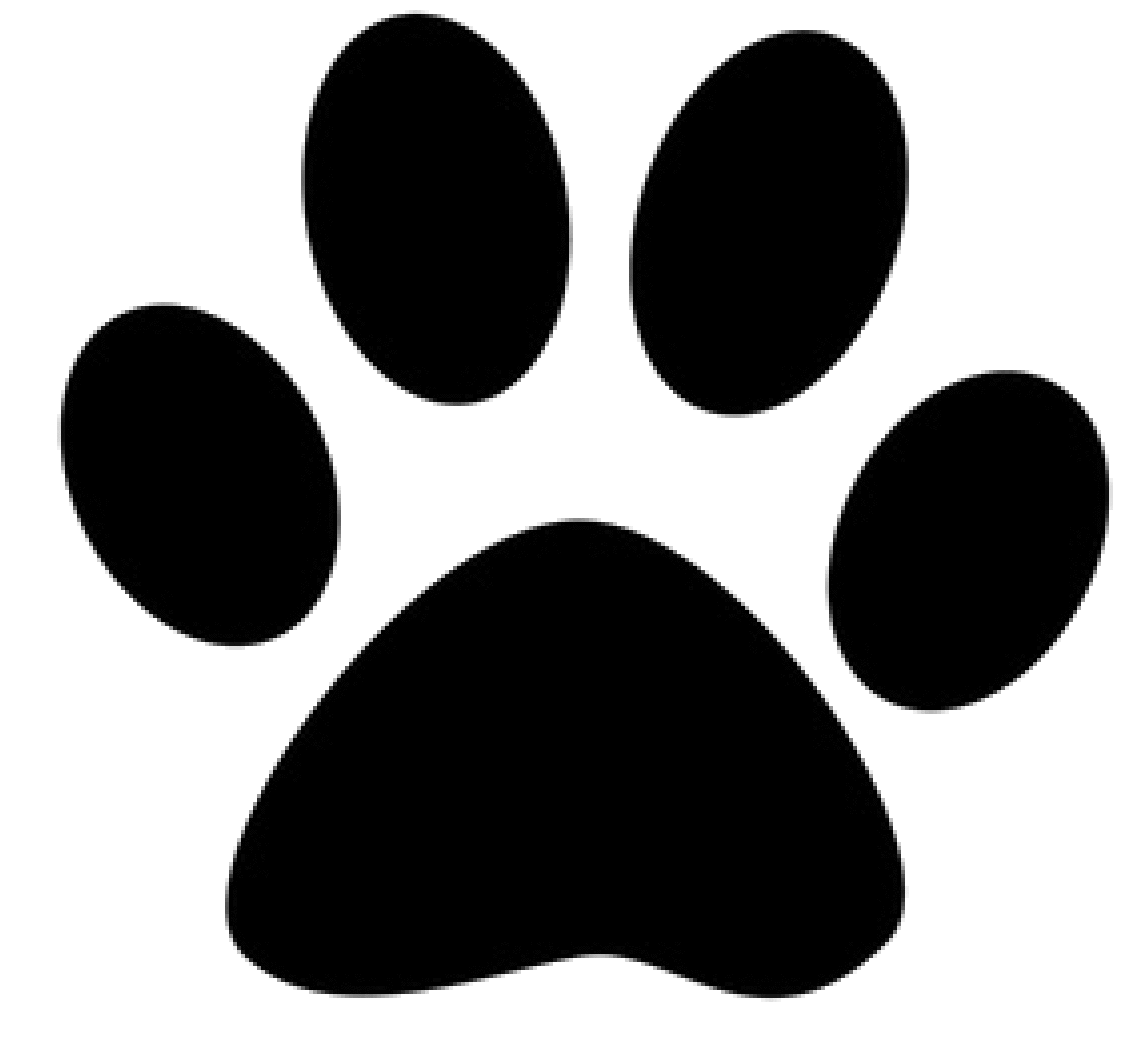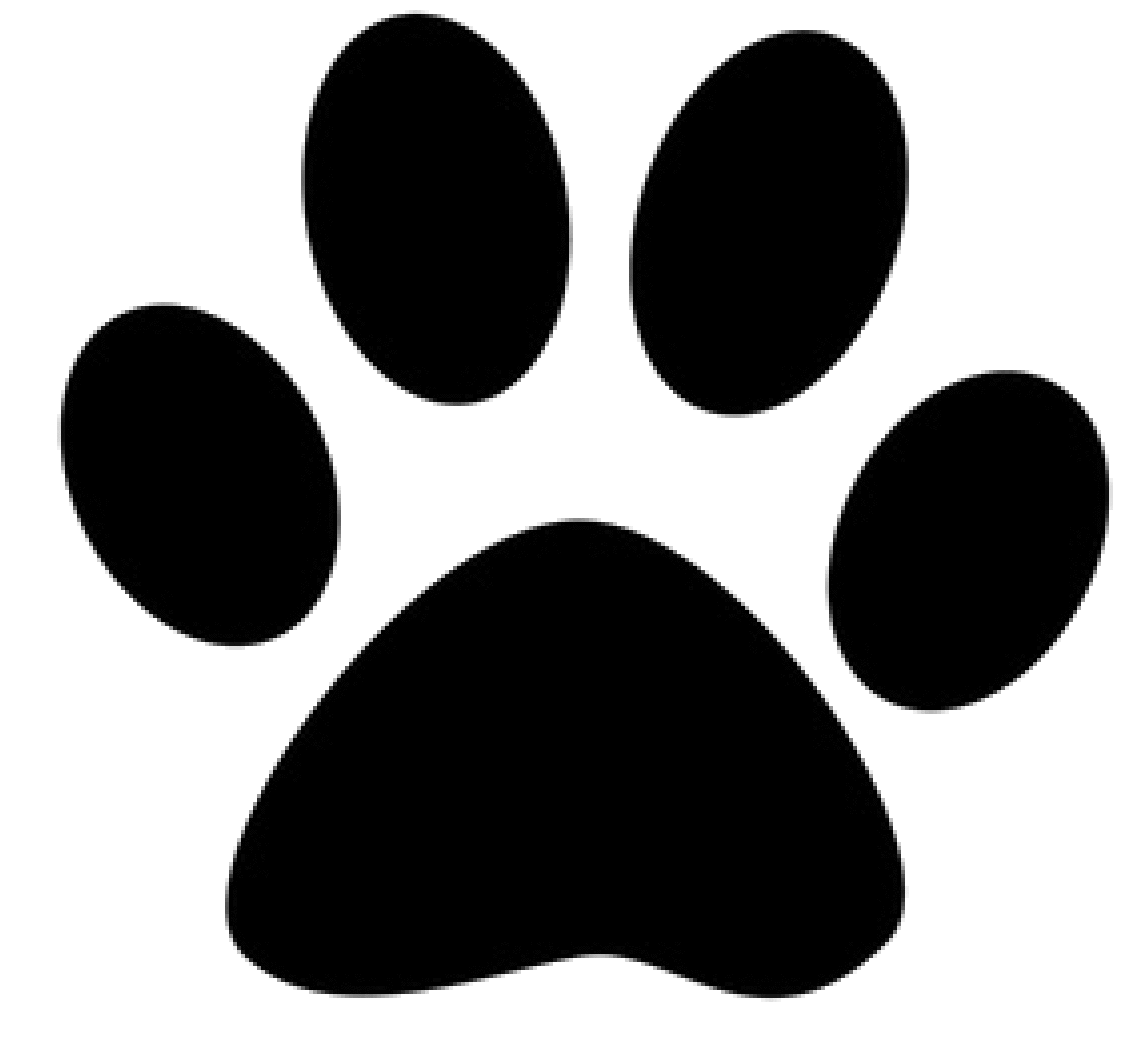 Prior to your dogs bath our groomer will discuss your dogs needs and provide the final price.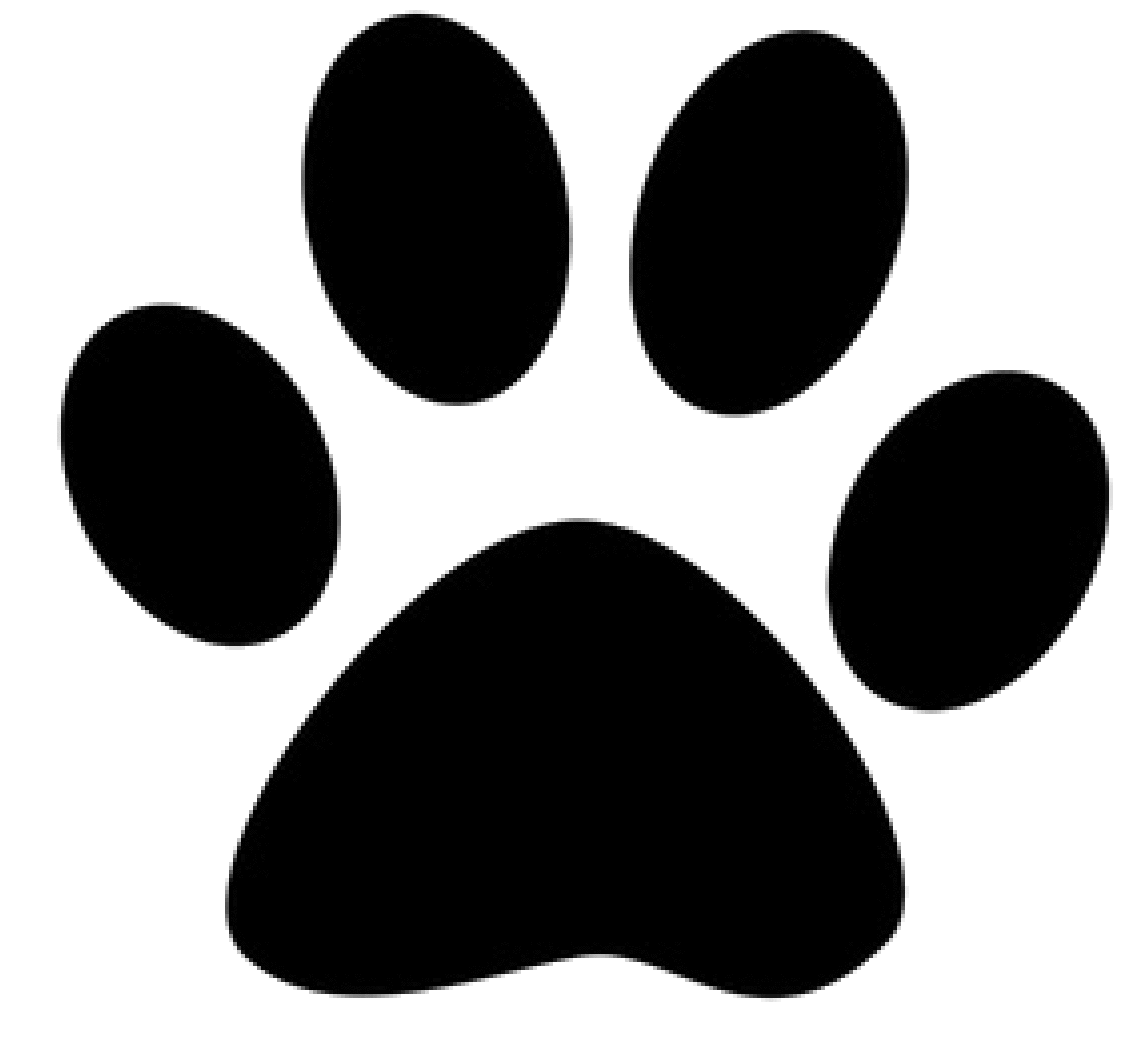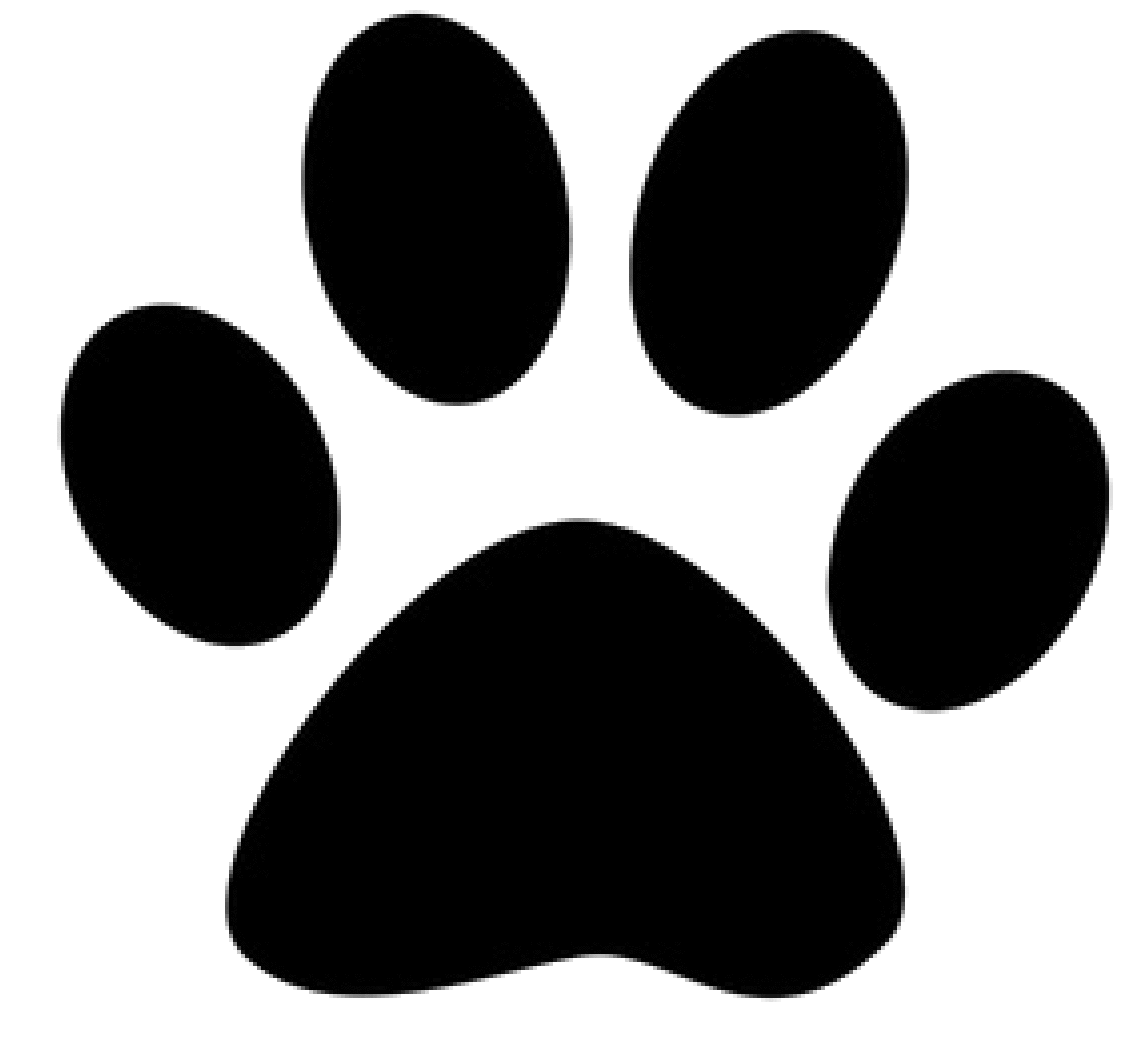 Nail Clip and/or Grinding $10.00
Teeth Brushing $5.00