Professional Dog Training
Let Disobedience be OUR problem!
We know that dogs are much more enjoyable when trained because they want established boundaries and need to know their place in the family unit. Although we love our dogs dearly, they are dogs and don't think the same way that we humans do. They, as all dogs do, have an inborn pack instinct. This natural instinct drives them to establish themselves in the family unit at a certain place in the pecking order. An alpha dog will try to be in charge of most situations while the submissive dog will usually be very timid and compliant. A dog that is properly trained and socialized will learn its place and become a pleasant part of the family unit. An untrained dog makes for an unpleasant home.
Puppy Introduction Training - $60.00
One hour, one on one meeting with owner and puppy to discuss crate training, house training, and establishing the right relationship with your puppy. We will introduce obedience training and name recognition.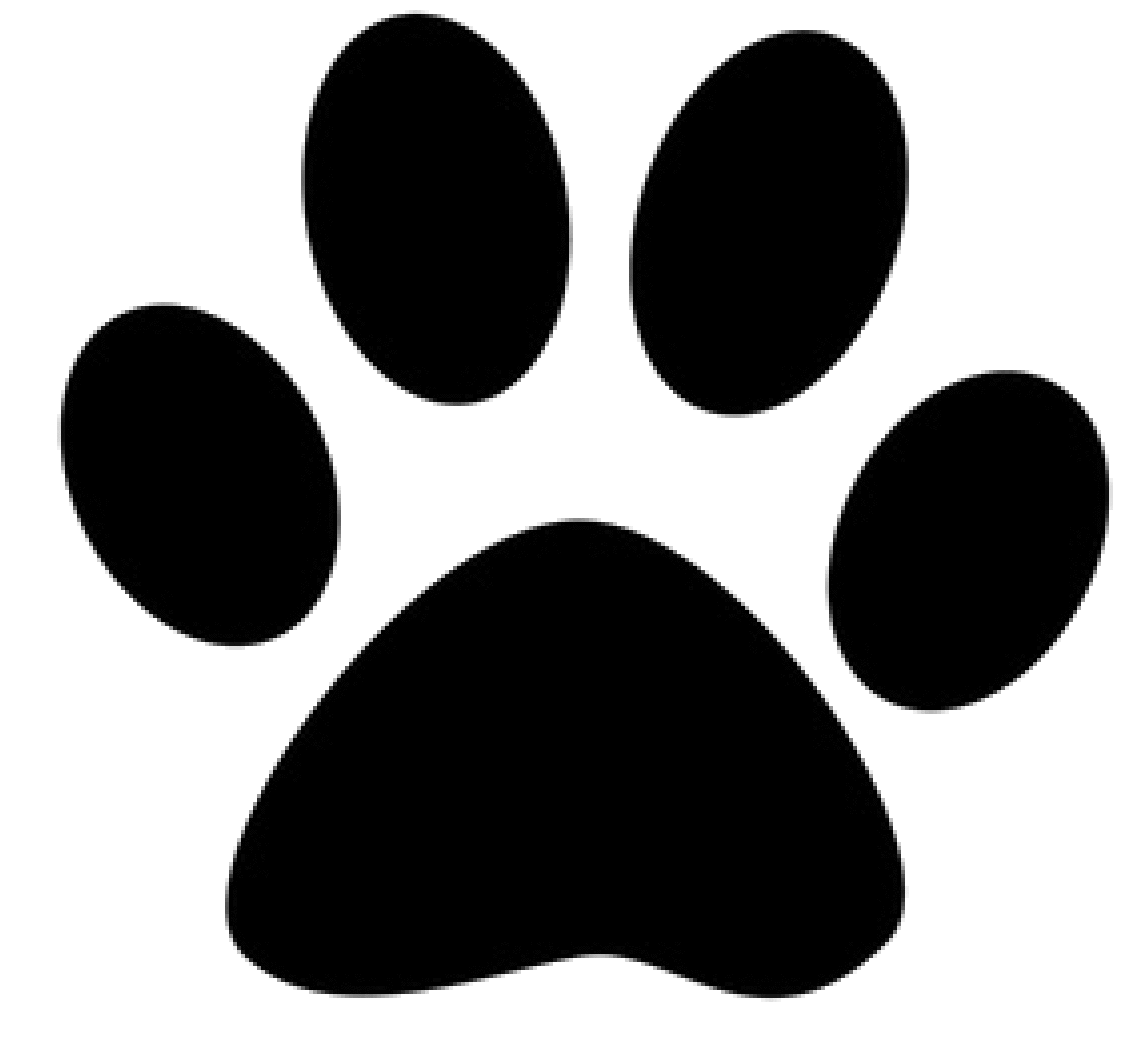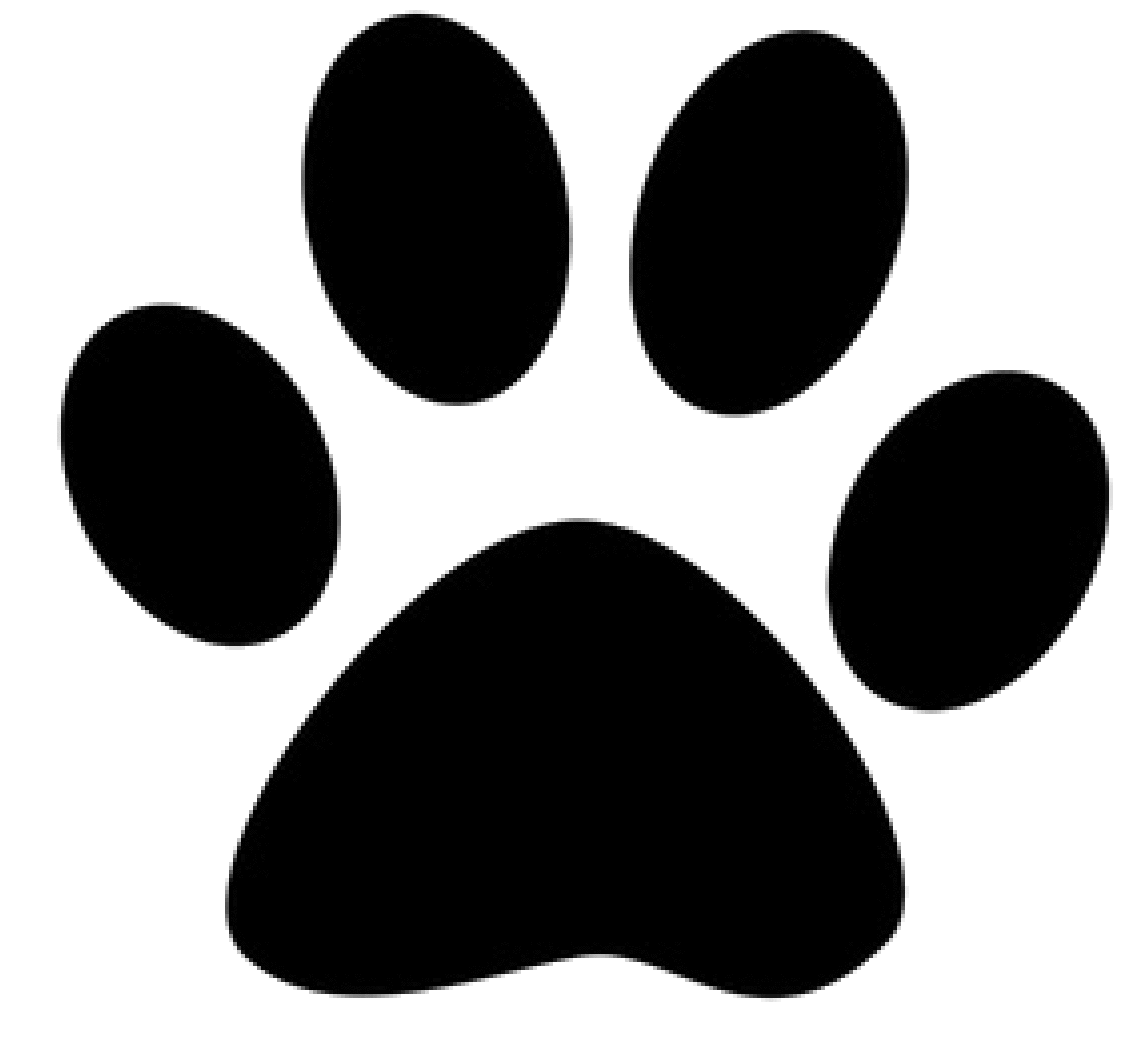 Puppy Group Classes - $160.00
We will focus on obedience training. Learn how to teach the basic behaviors of sit, down, come, stay, leave it, and walk on a loose leash. Common puppy problems, such as house training, puppy biting, jumping up and good puppy management are covered. Discuss how to create the most productive home life for you and your puppy.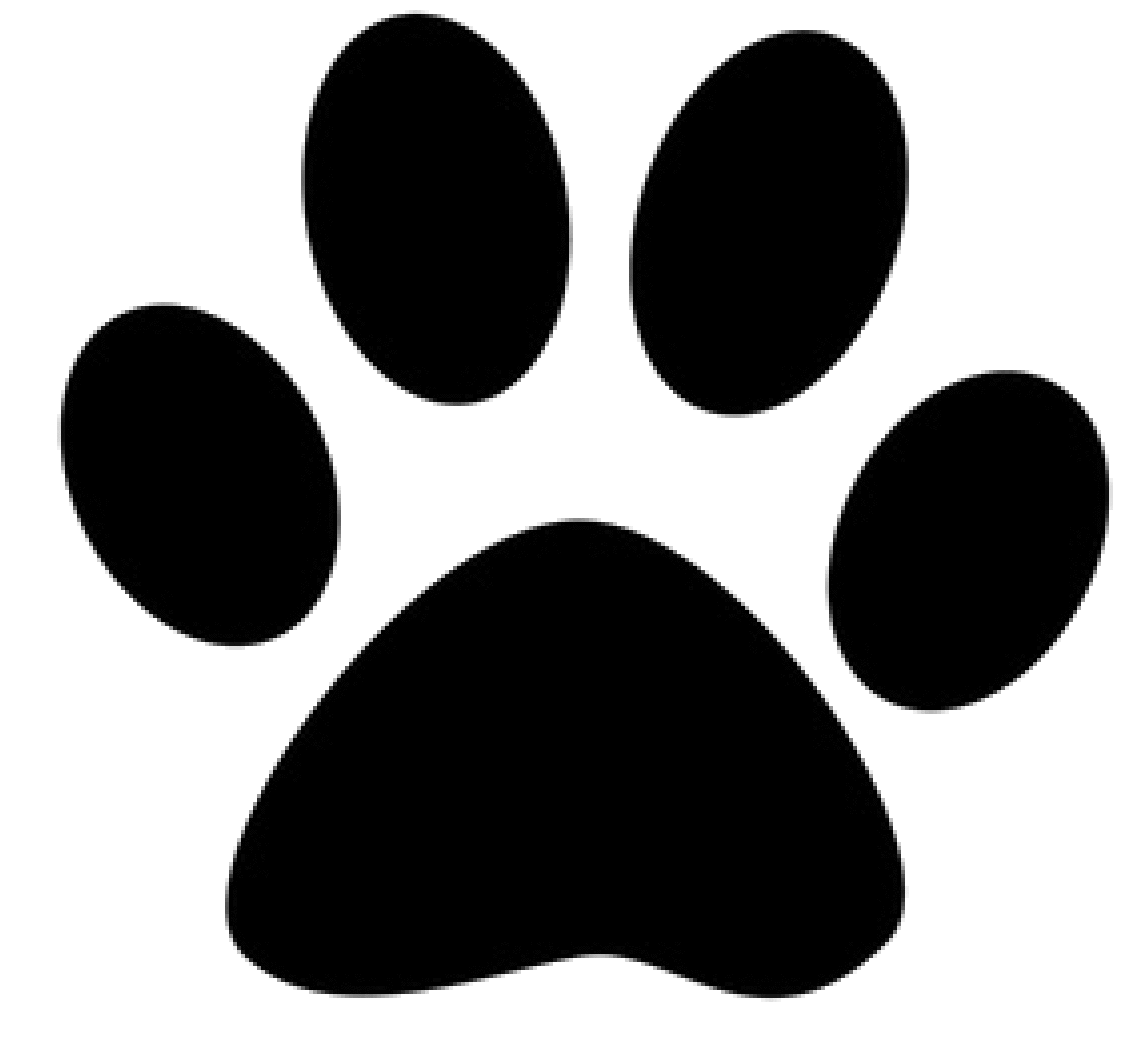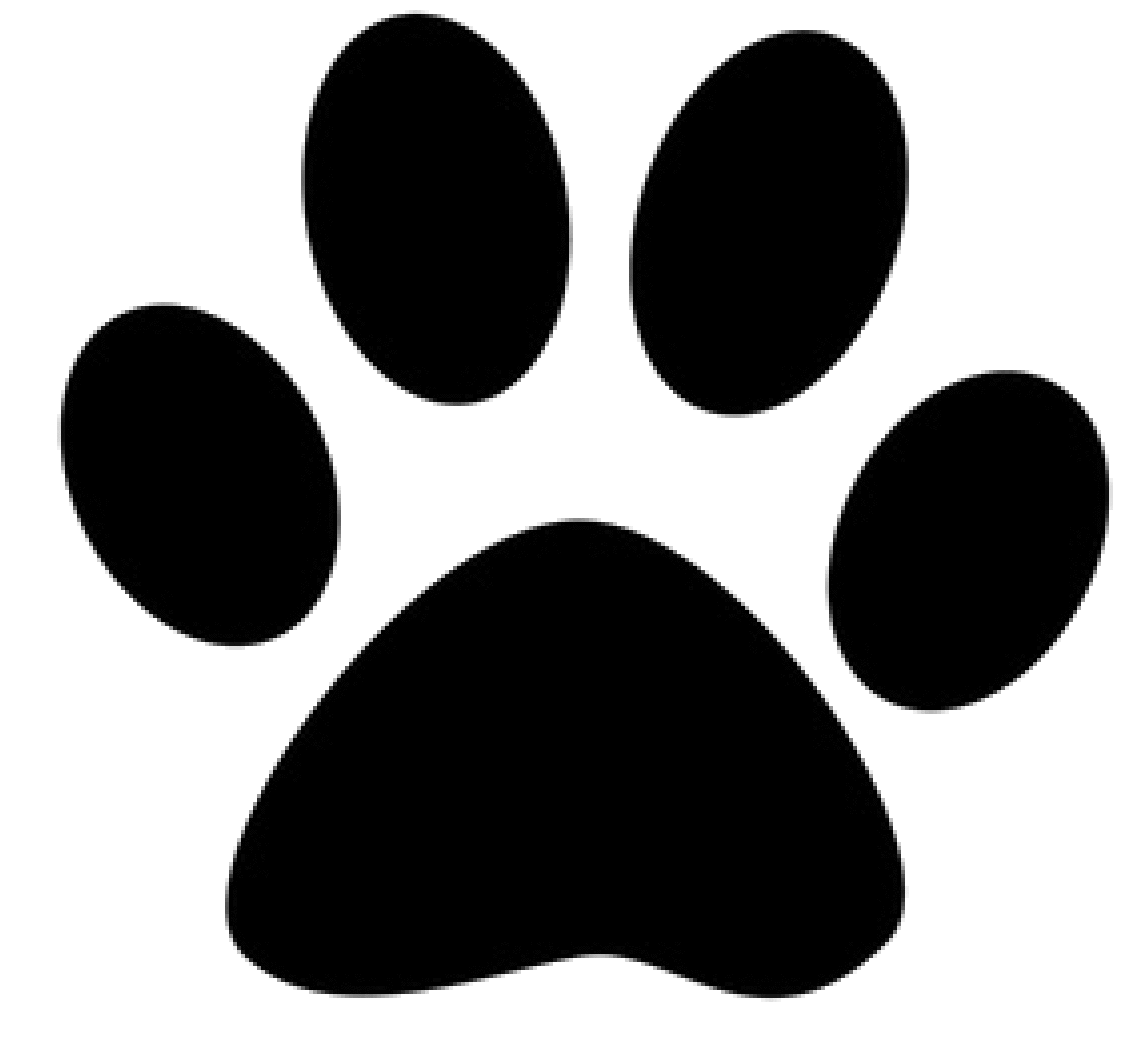 Adult Obedience and Problem Solving - $150.00​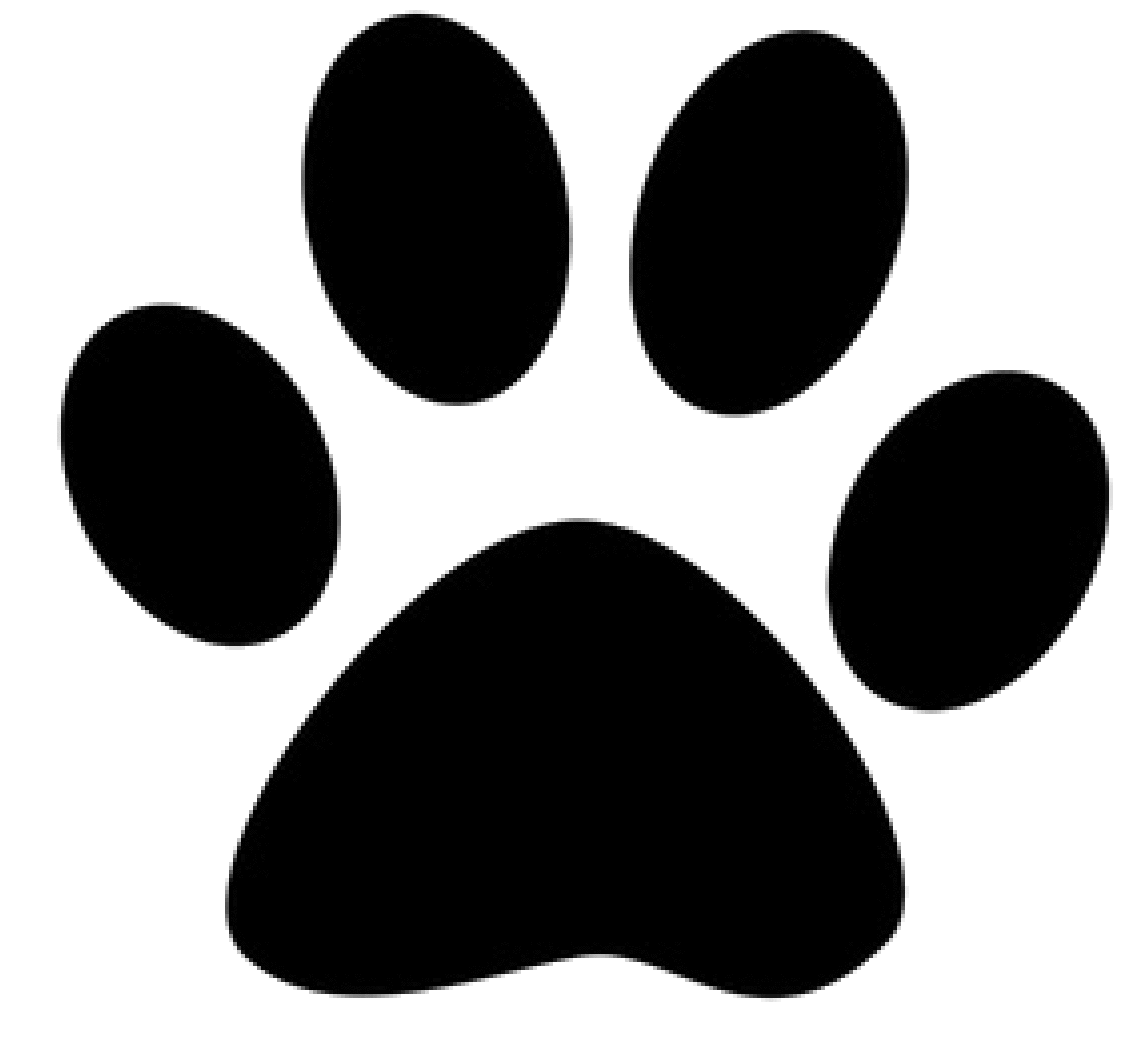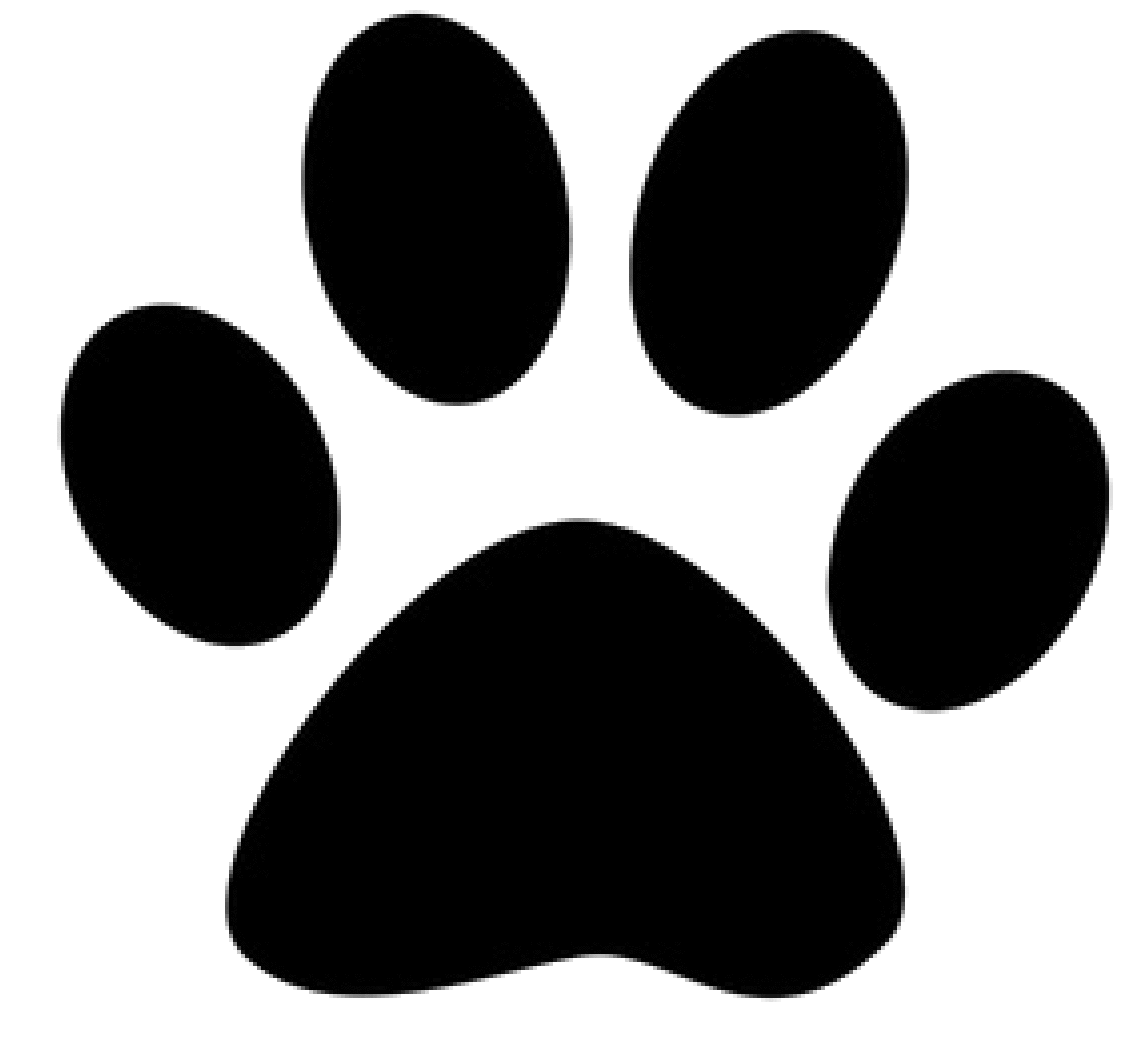 This is a three week, one on one course that will focus on any current problems you are having with your dog. This ranges from separation anxiety, leash aggression, problems greeting strangers, destructive behavior, lack of confidence, or any other issues you may be experiencing with your dog.
All classes will focus on educating you to the way your dog's mind works, so you can understand why they do what they do, and what you can do to ensure that your dog is healthy and happy.
The goal is to provide you with all the tools necessary for a fulfilling life long relationship.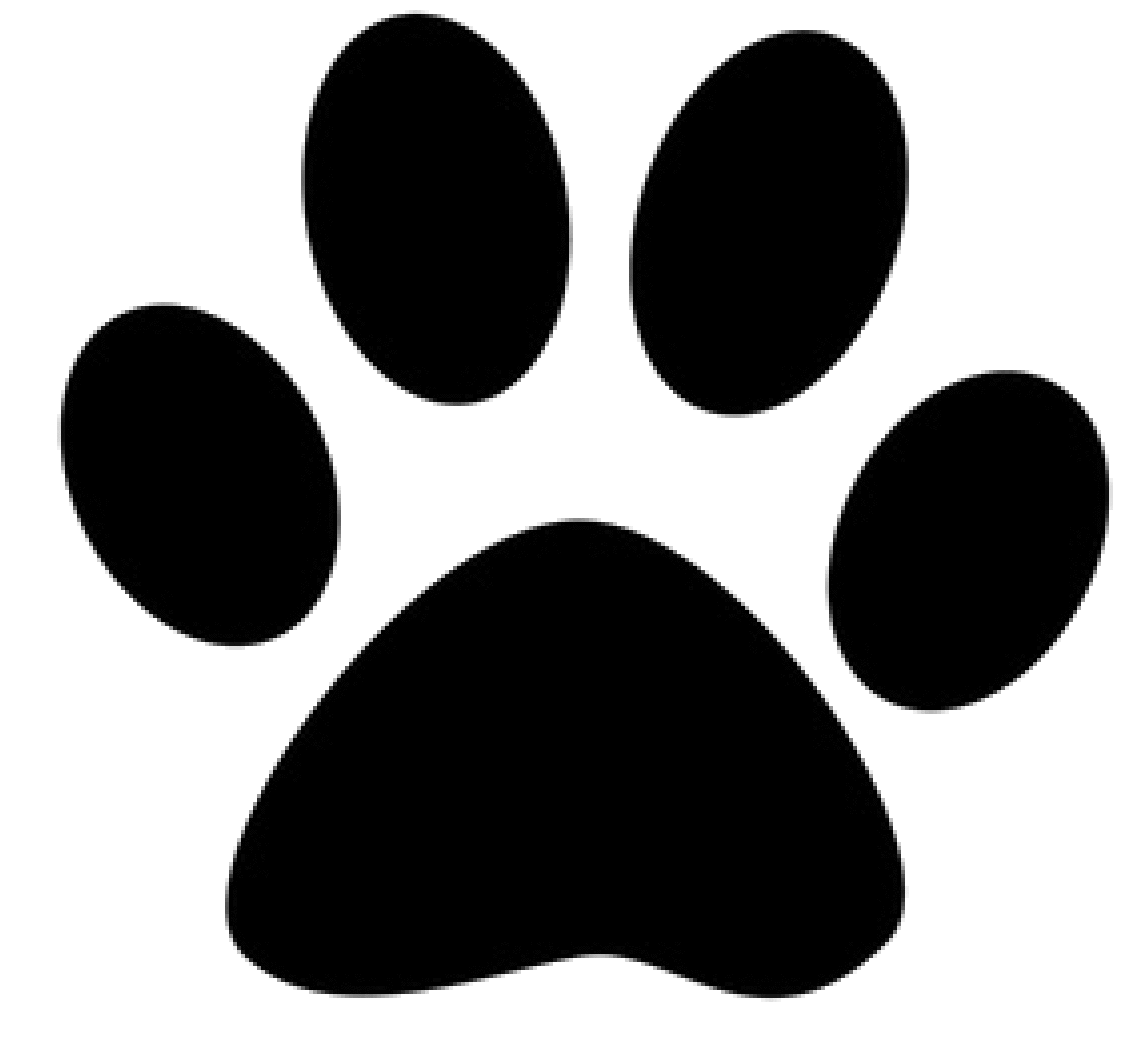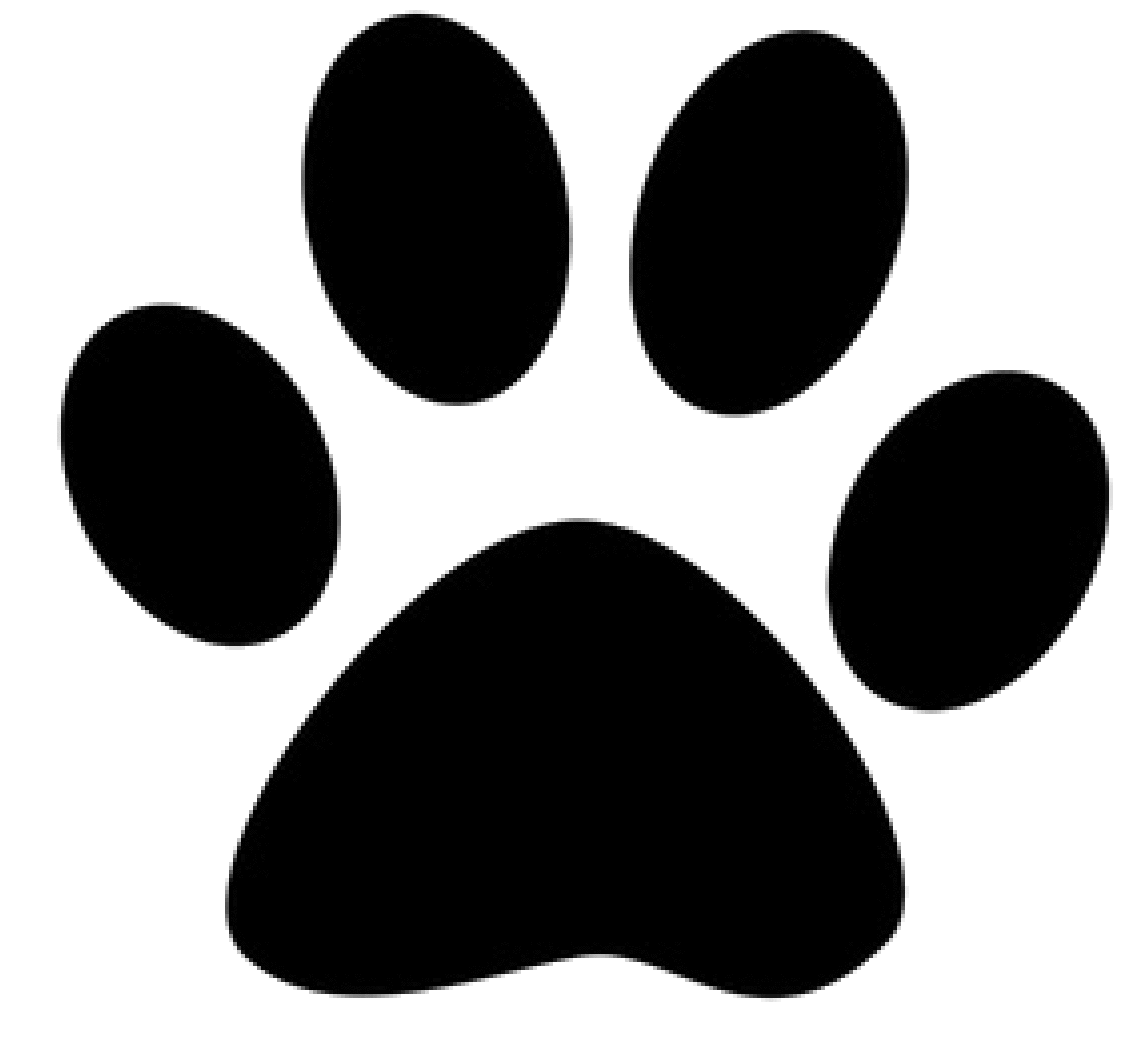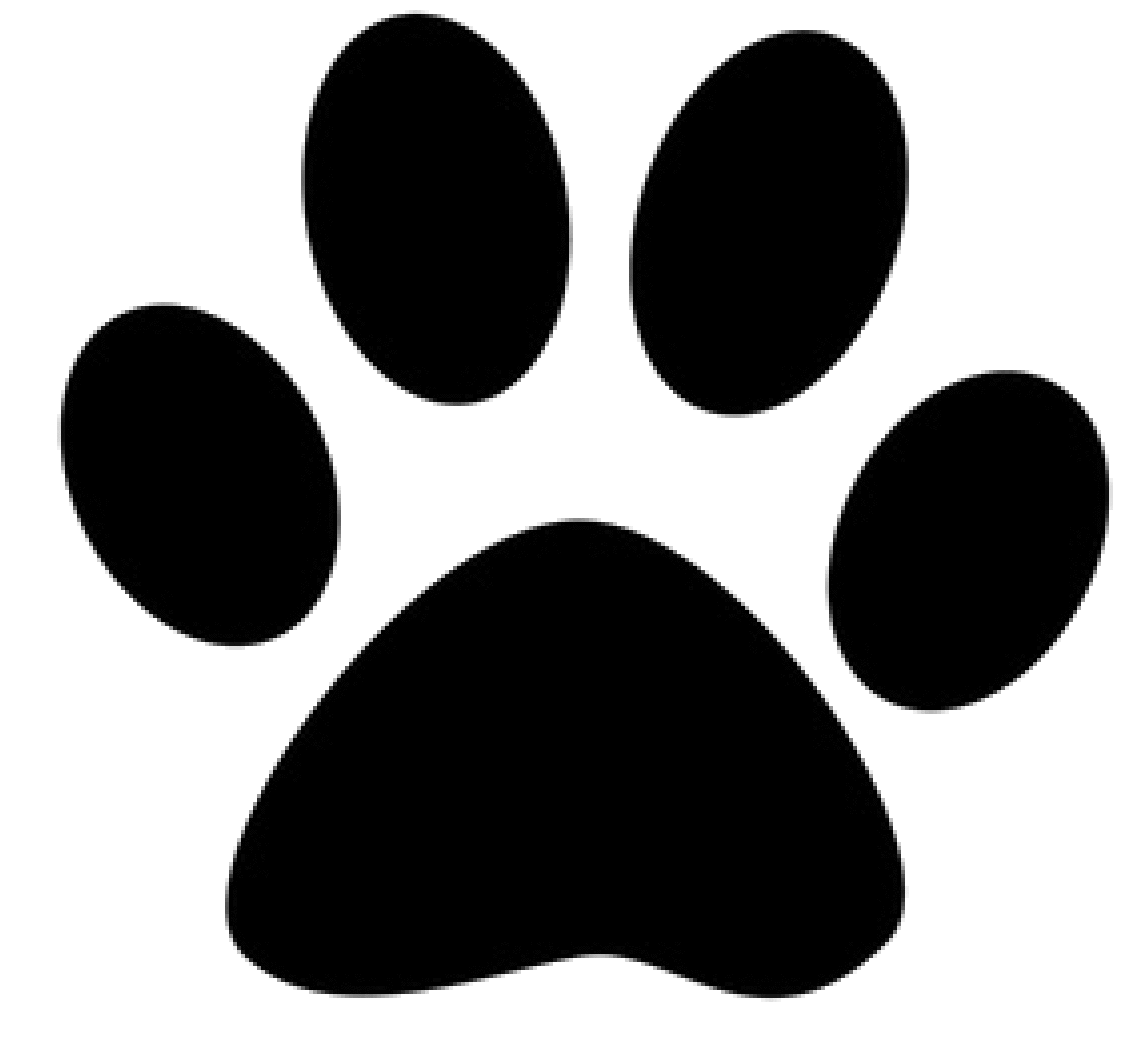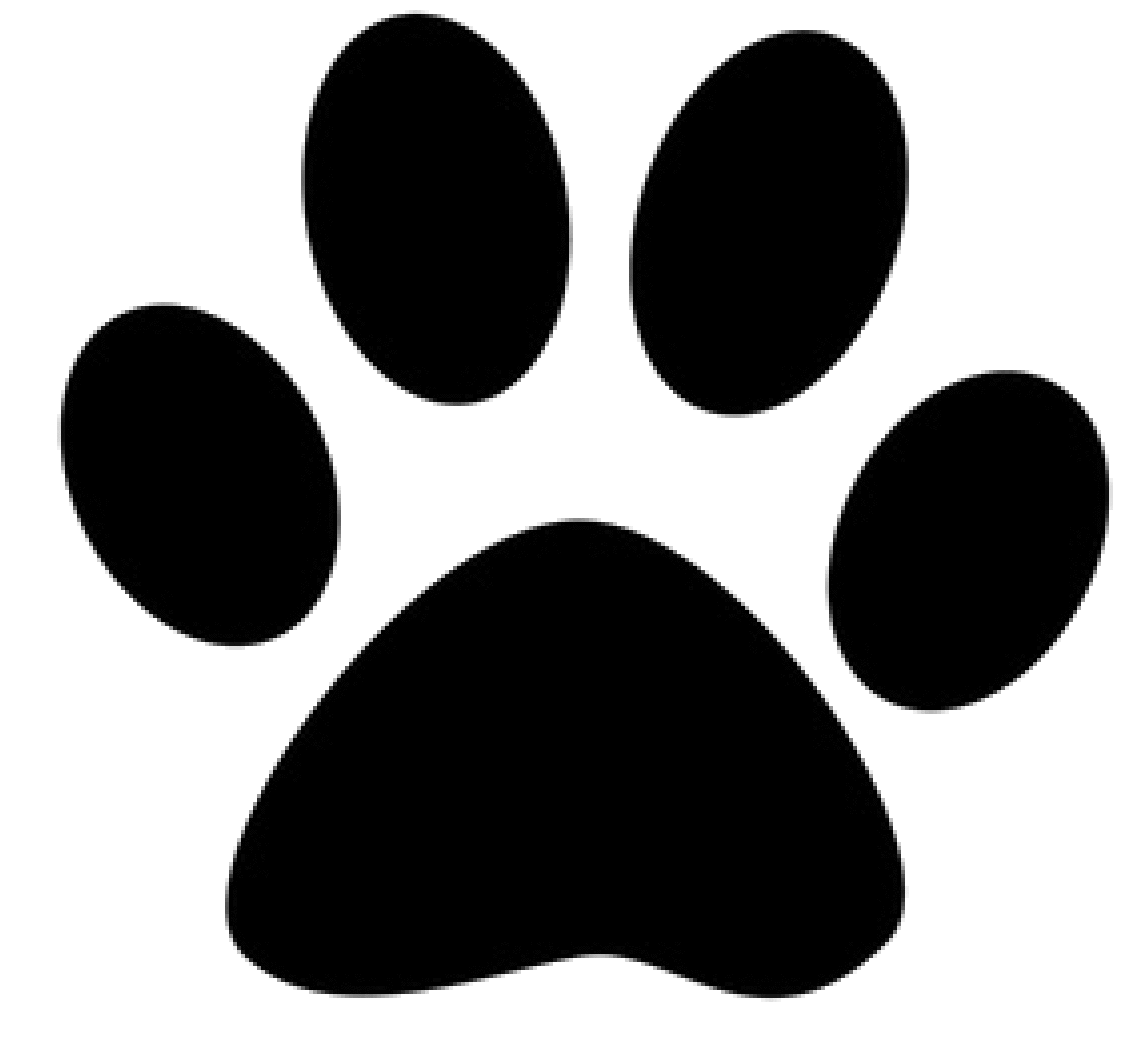 The Beach Dog Professional Dog Training
Contact us to discuss your specific training needs.