Rabies
Distemper (DHPP)
Bordetella Vaccine (Kennel Cough) within the past 6 months
Negative fecal test result within the past 6 months
Monthly flea and tick preventative medication
​
Daycare is a great way to build your dog's social skills in a safe and controlled environment. It helps your dog release energy in a constructive, positive way vs. being left home alone for extended periods of time and taking out their frustration or separation anxiety on your yard or belongings!
Over the years we have seen daycare help shy or fearful dogs come out of their shells, overweight dogs become fit, dogs mourning the loss of a family member become happy and carefree again, and wild puppies go home exhausted and calm. We have even seen dogs with severe separation anxiety gradually become able to stay at home without issue.
All the dogs that come to The Beach Dog Daycare benefit from the valuable social interactions they get with other dogs and people. Adult dogs are given the opportunity to enhance their existing social skills. Puppies learn about dog-to-dog greetings, appropriate vs. inappropriate play, how to interact with puppies, adult dogs, other breeds, and multiple staff members. These are all valuable social experiences necessary for puppies to develop into well-balanced adult dogs.
Daycare can and should be a rewarding experience for both dogs and owners alike. Our goal is to provide a safe, fun, and clean environment where dogs can be dogs! We accomplish this by getting to know each dog and splitting them into multiple supervised playgroups based on things like size, age, energy level and style of play. Not every dog that attends daycare is physically running around and wrestling all day. In fact, many dogs simply enjoy hanging out with the other dogs and people. This is often enough to make them tired when they go home. Think of it as an all day doggy "mixer"! There are also plenty of corners and hiding spots away from the action to take a nap if they so choose.
Each weekday we give the dogs a break between 12-2pm. We turn down the lights, turn on some calming music, and let them rest.
Due to allergies and stomach issues experienced by many of our guests, we do not give treats or food unless the owner brings them with their pet.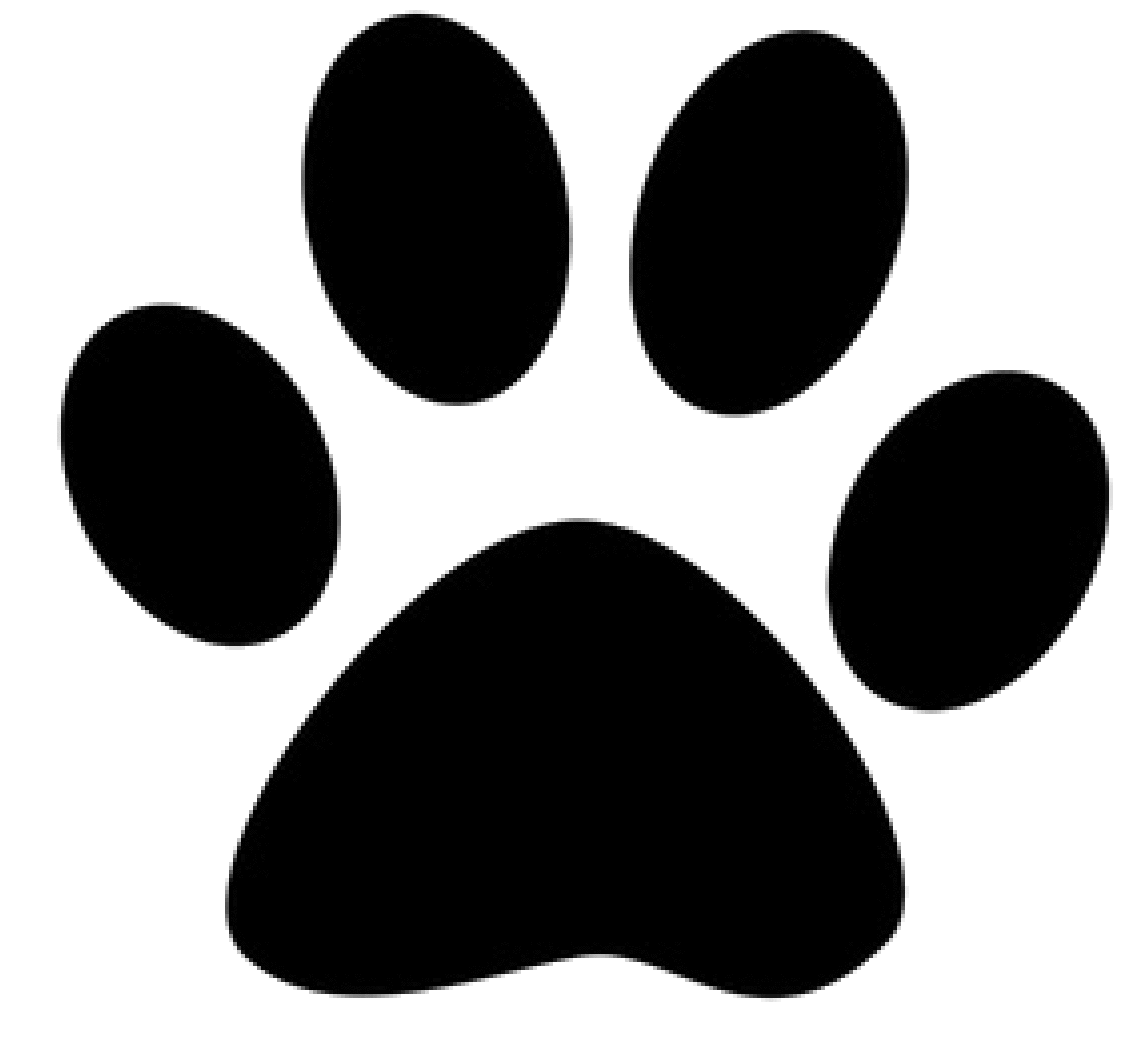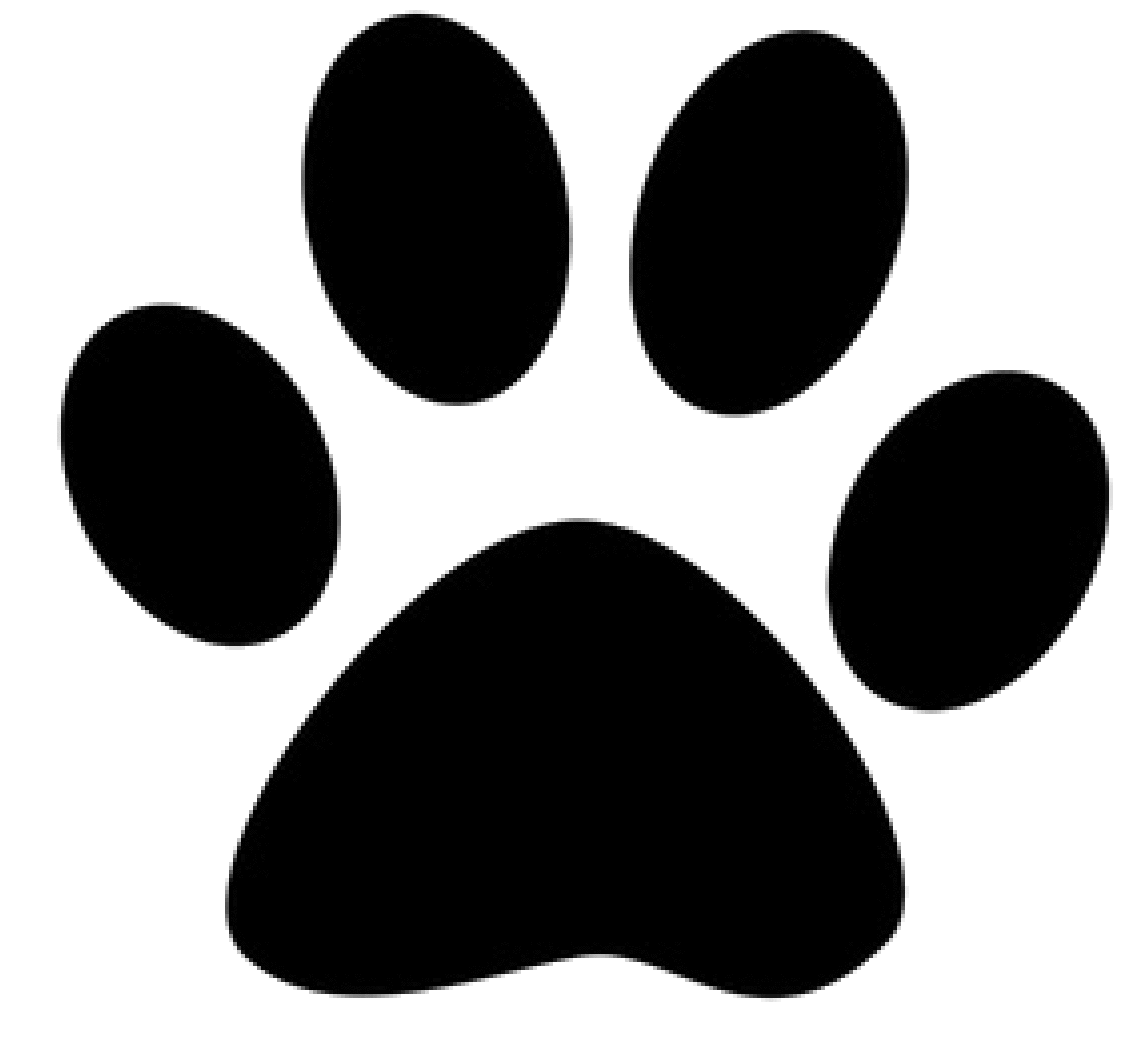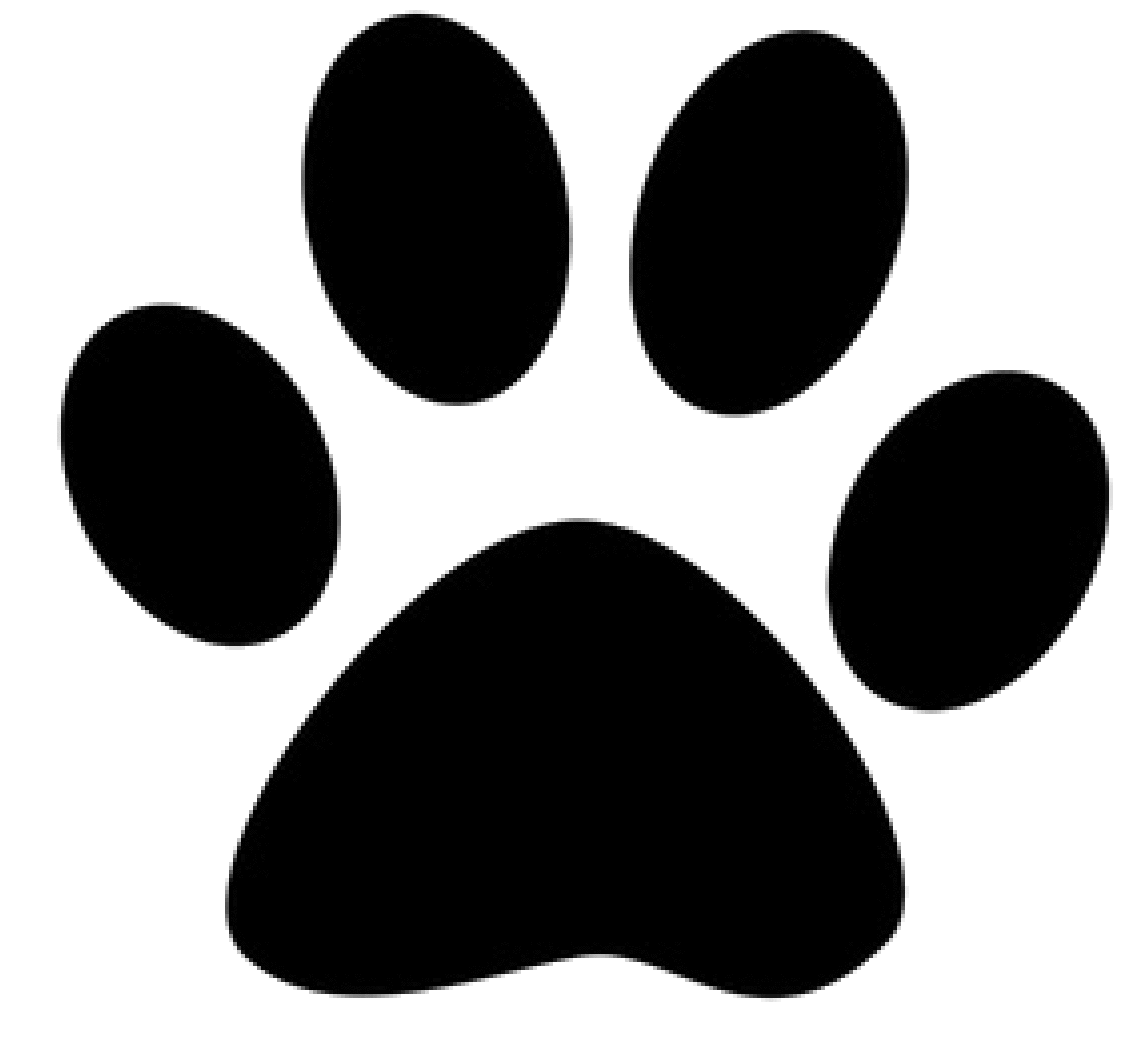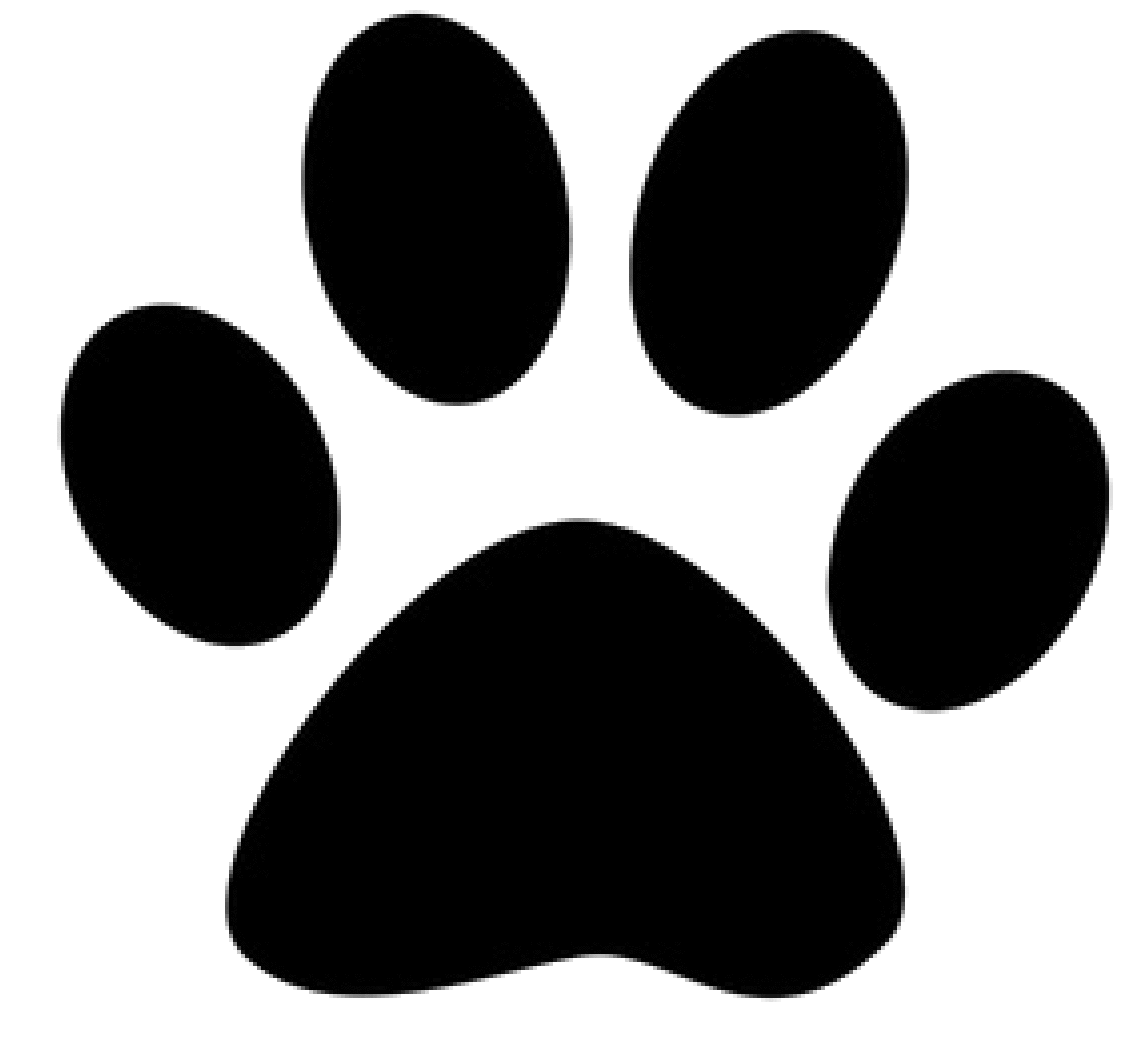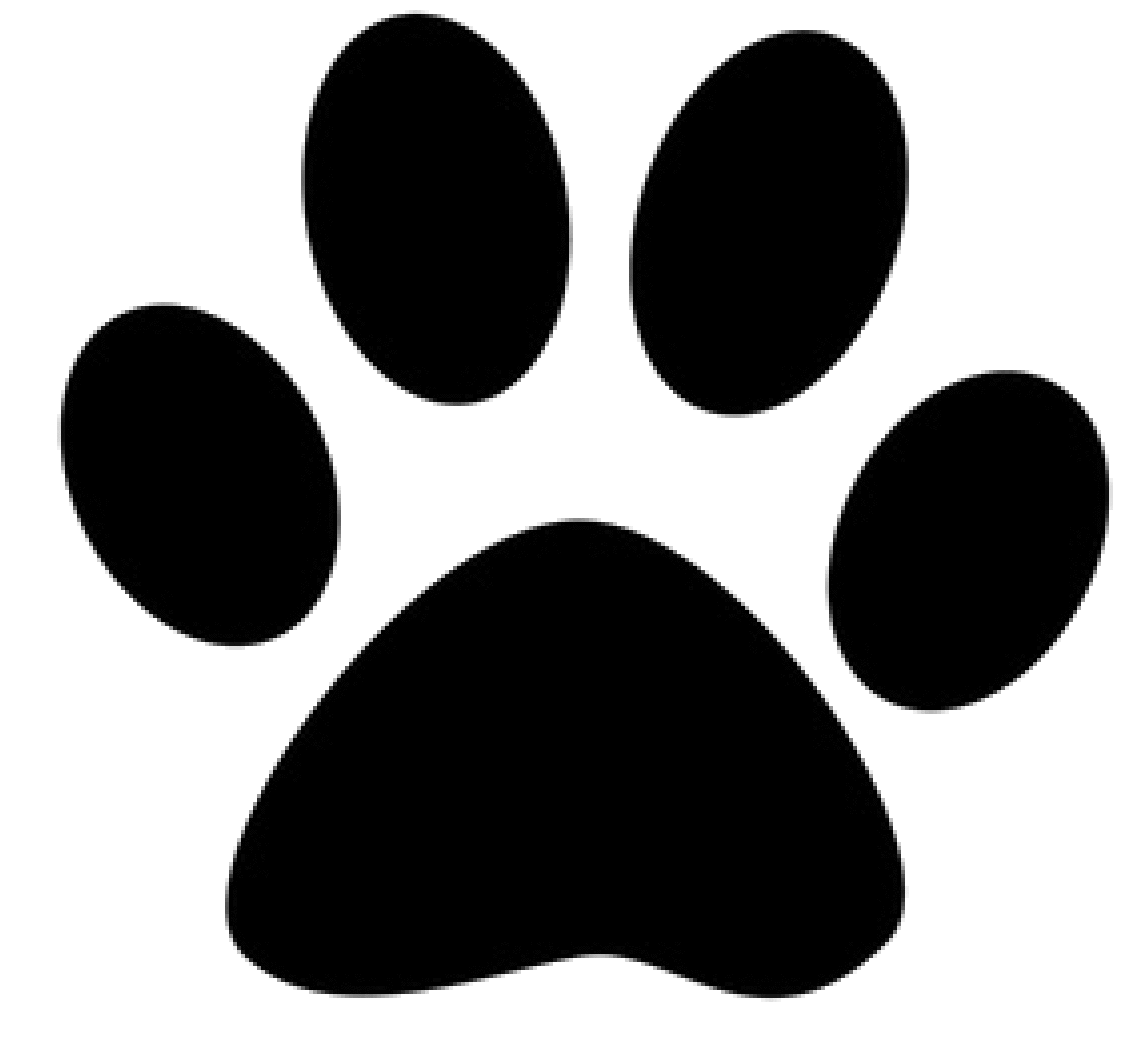 "Same household" means the dogs live in the same house
Packages are good for 12 weeks from the date of purchase.
Unused days will be forfeited. No refunds.
Half-Day is 6 hours or less.
Daycare is not available on Holidays.
Rabies
Distemper (DHPP)
Bordetella Vaccine (Kennel Cough) within the past 6 months
Negative fecal test result within the past 6 months
Monthly flea and tick preventative medication
Please feel free to fax your pet's vaccine history to us at 1(866) 884-7386I prior to arrival. We look forward to your pet's vacation!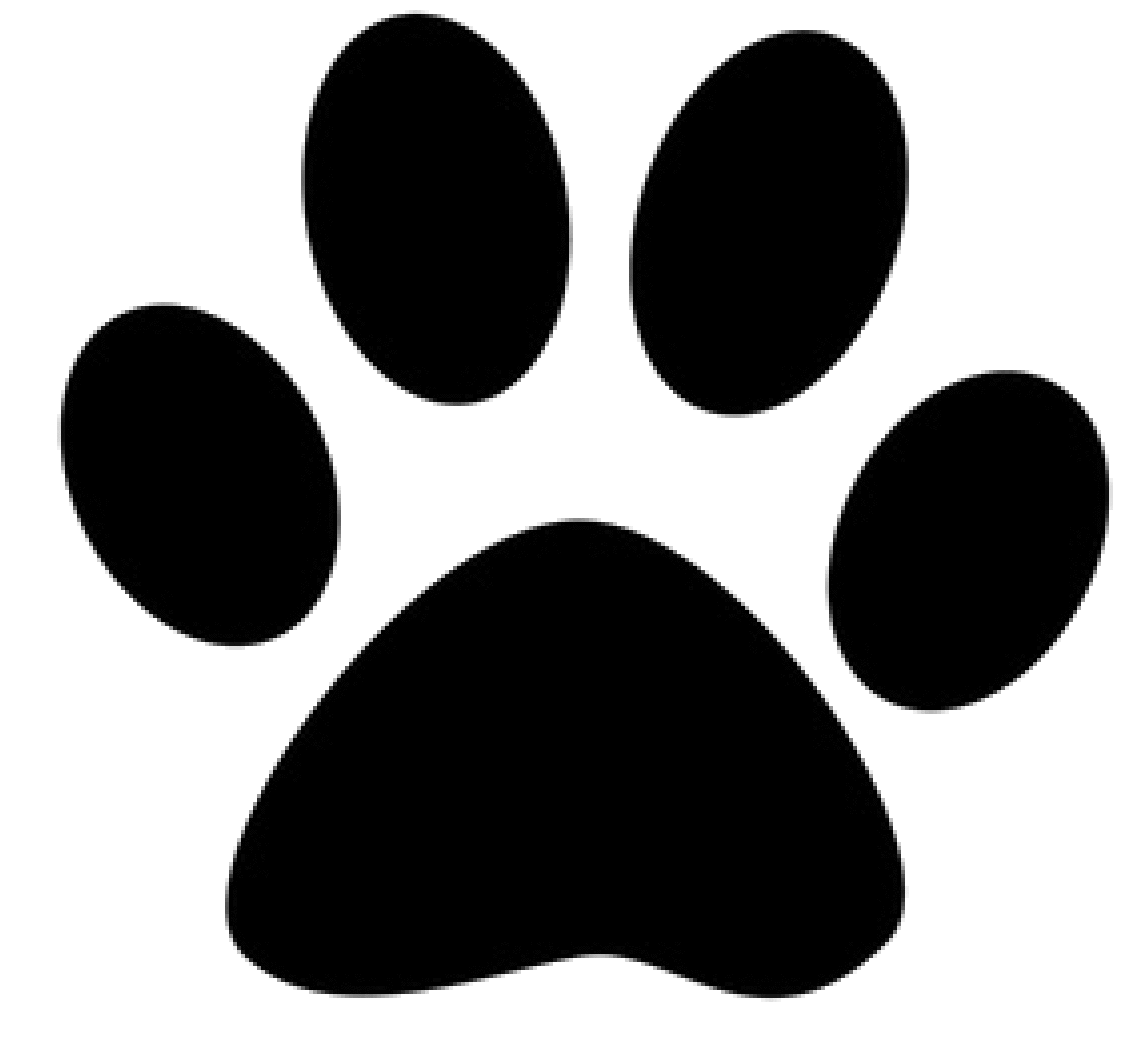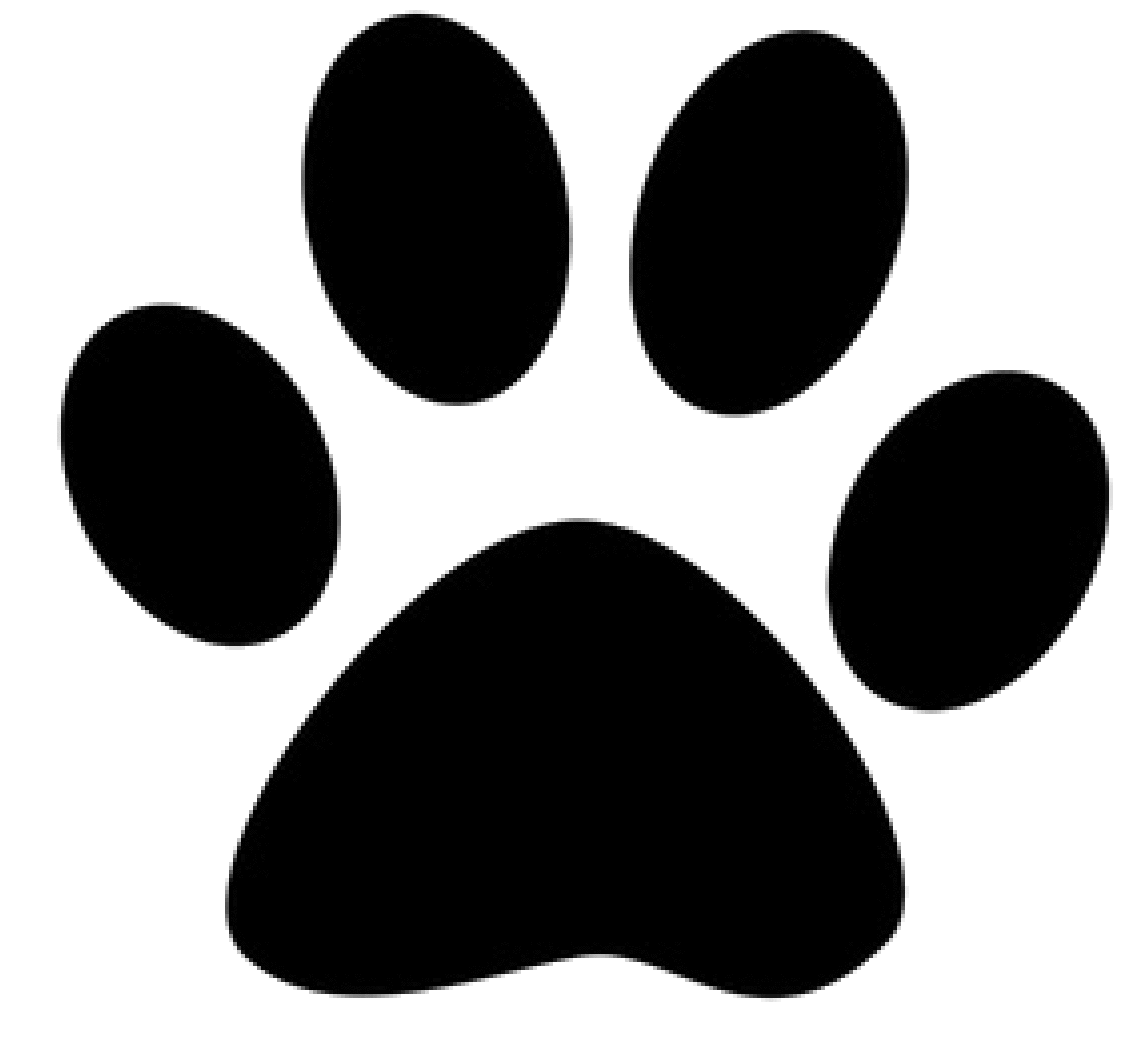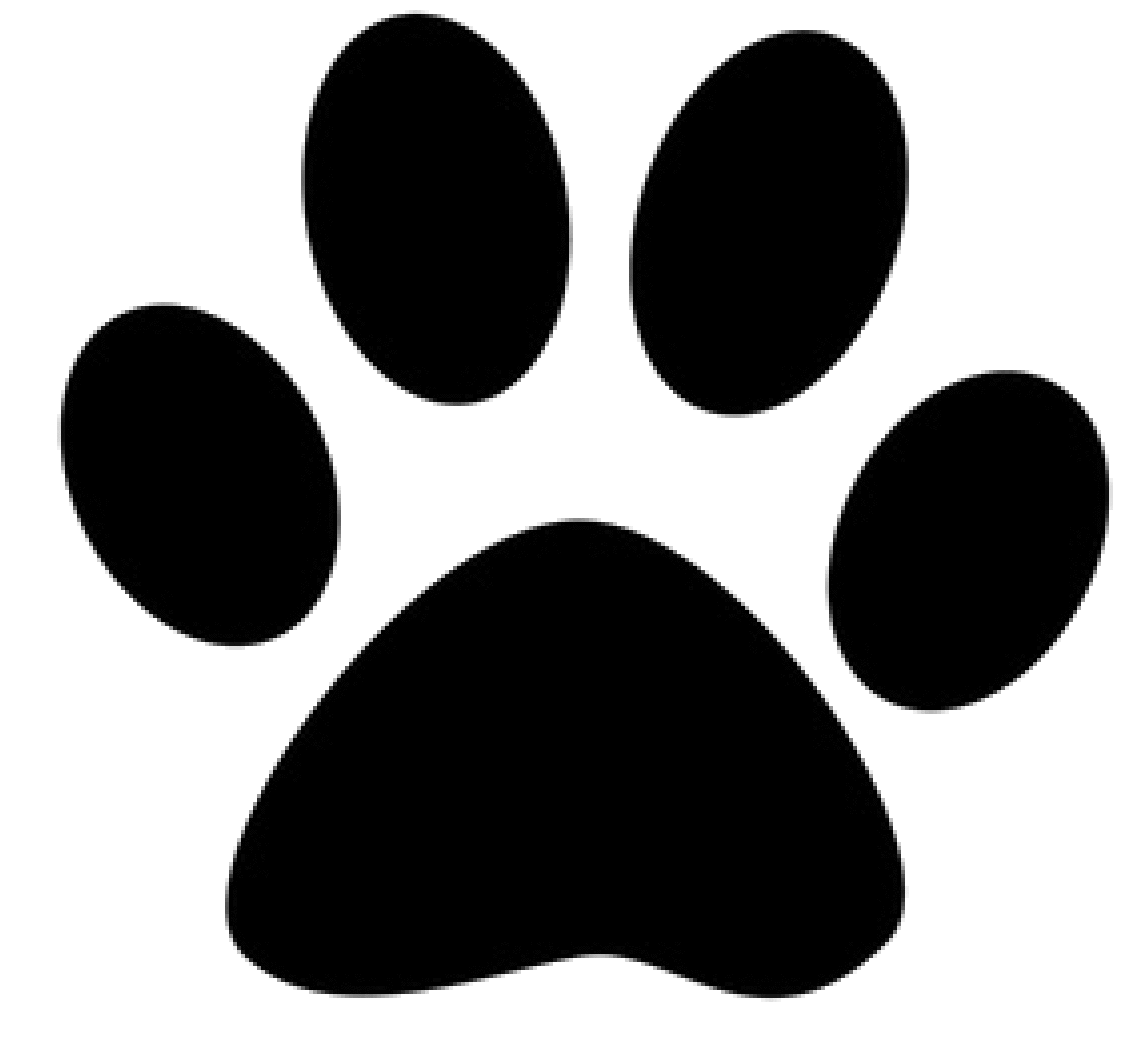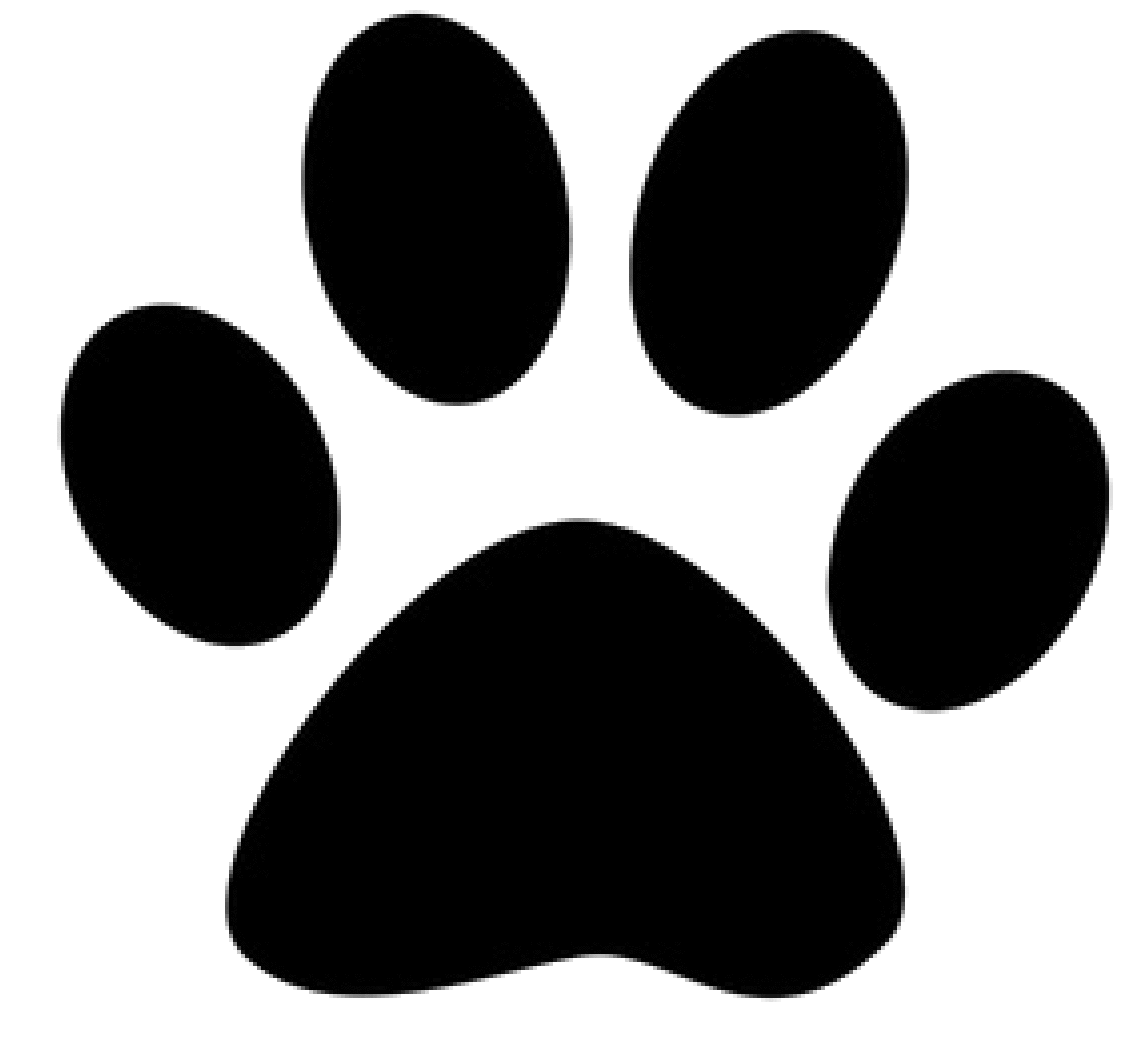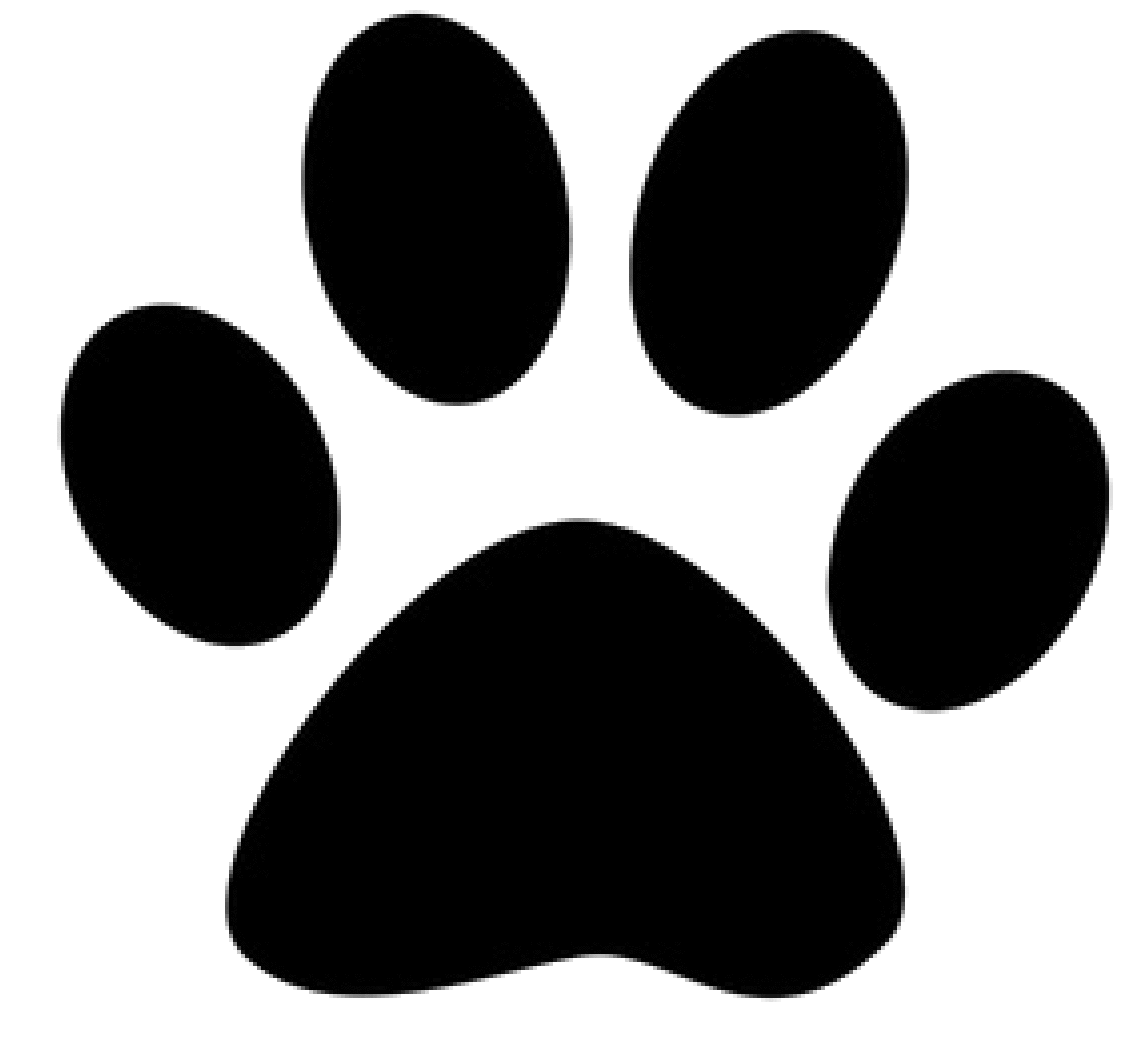 Veterinarian certificate indicating the current vaccination proof of: